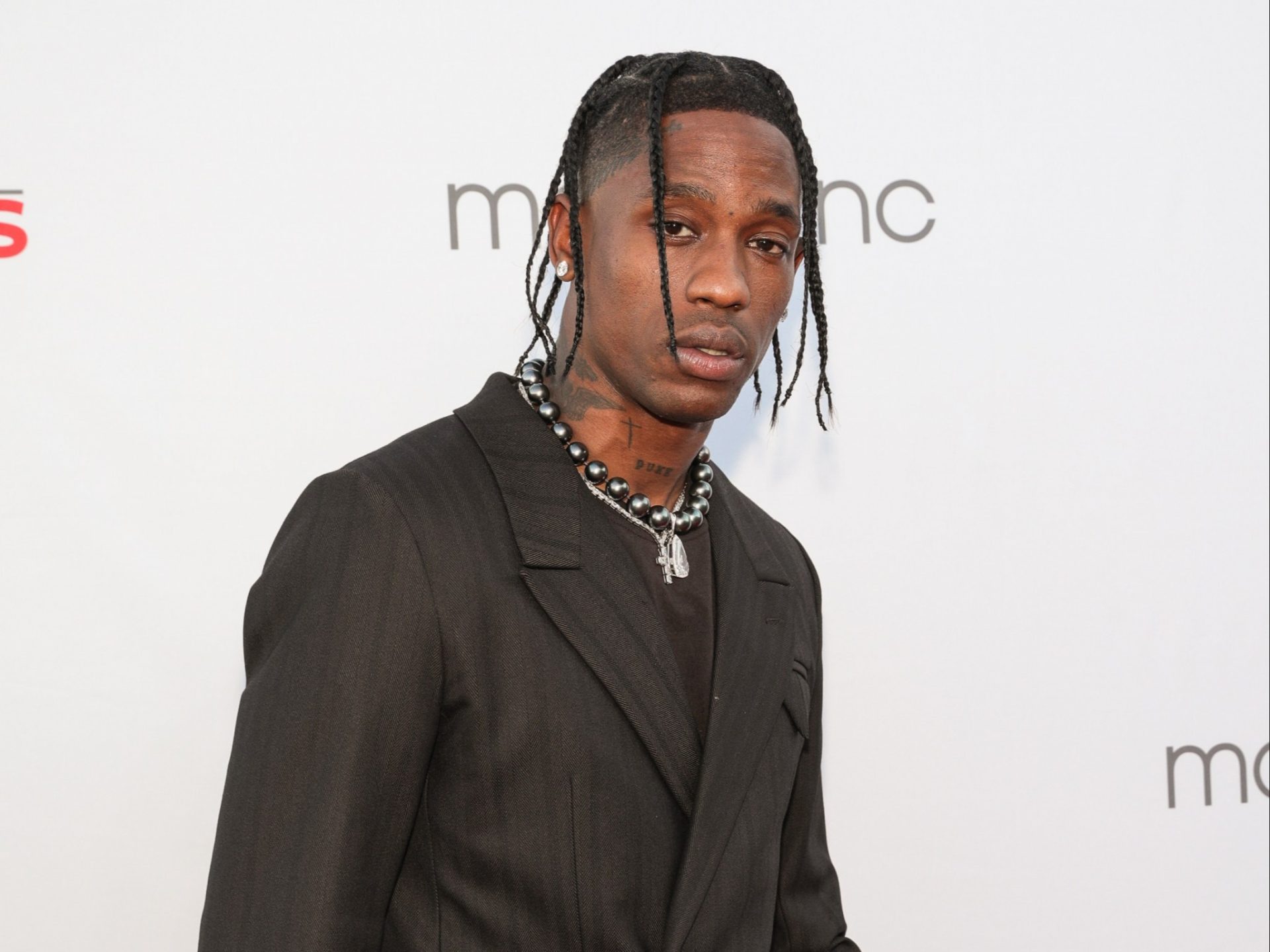 New York police are searching for Travis Scott after he allegedly punched a sound engineer and caused thousands of dollars worth of damage at a club in Manhattan.
On the morning of March 1, the New York City Police Department's Midtown Precinct South responded to Club Nebula on West 41st Street after a sound engineer said he was involved in a verbal dispute with Scott.
According to NBC News, the NYPD says Scott was accused of escalating the dispute into a physical altercation, and punching the victim with a closed fist on the left side of the face.
Scott was also accused of causing $12K worth of damage to a speaker and a video screen before fleeing the scene. Investigators are reviewing the club's surveillance video.
Scott's representative said that they were not aware of all the details and did not want to make an immediate comment. He is set to be the headliner at Rolling Loud in California on March 4.