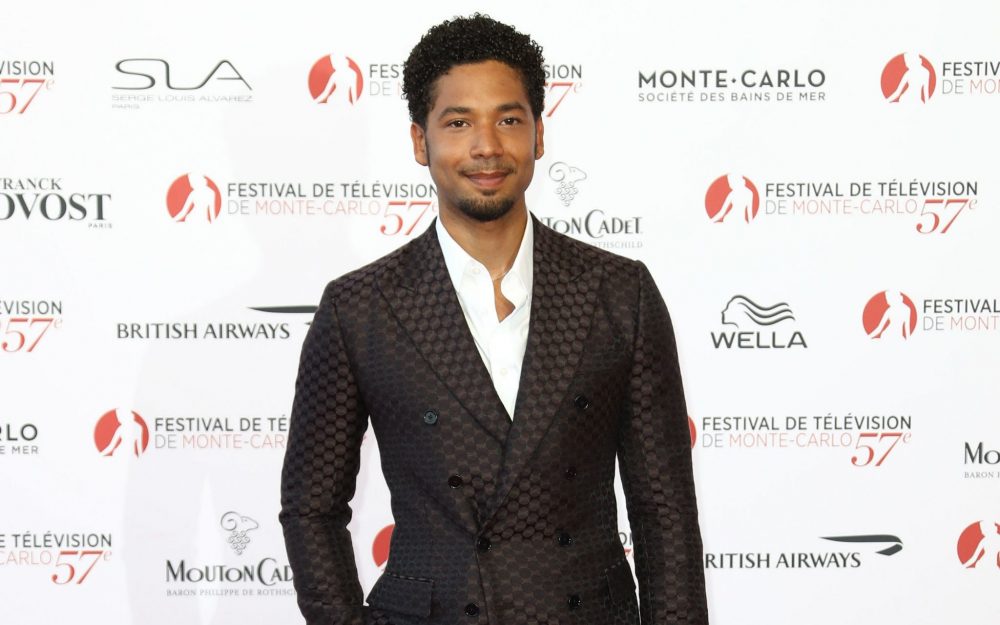 The sad saga of America's most notorious liar just won't go away.
Pop culture's morbid obsession with Jussie Smollett will be stoked anew with the debut of a five-part docuseries about the fake homophobic and racist beatdown, "Anatomy of a Hoax." 
Beginning on March 13, 2023, the nation will be able to gorge itself on the most minute details of the sensationalized case and trial that sent shockwaves reverberating from Chicago City Hall all the way to the Trump White House.
" 'Anatomy of a Hoax' takes a deep dive into a scam that reverberated through the worlds of entertainment, pop culture and politics," said John Finley, the streaming platform's executive vice president, according to Deadline. "We're excited for viewers to hear the real stories behind this scandal from the Osundairo brothers for the very first time."
The documentary will feature the Nigerian-American brothers, Abimbola and Olabinjo Osundairo, who participated in the faux assault during the Arctic conditions in the middle of the night in Chicago in January 2019. This will be the first time that the brothers, who were extras on the set of the ultra-popular series "Empire," will share their perspectives outside of the courtroom. The Osundairo brothers became close friends with Smollett and began working out together, during which time the plan was hatched.
Fox Nation told the publication the docuseries "will chronicle the behind the scenes maneuvering and drama that turned the star into a pariah and sent shockwaves through Chicago and beyond, leaving a trail of damaged careers and reputations. The Osundairo brothers will unravel the details from the planning of the fake crime, its execution and all that ensued in the aftermath."
Smollett is currently out of jail pending his appeal. He was convicted in the fall of 2021 of five felony counts of obstruction of justice and sentenced in March 2022 to 150 days in jail. He was also slapped with 30 months probation, $120,106 in restitution to the city of Chicago, and a $25,000 fine.