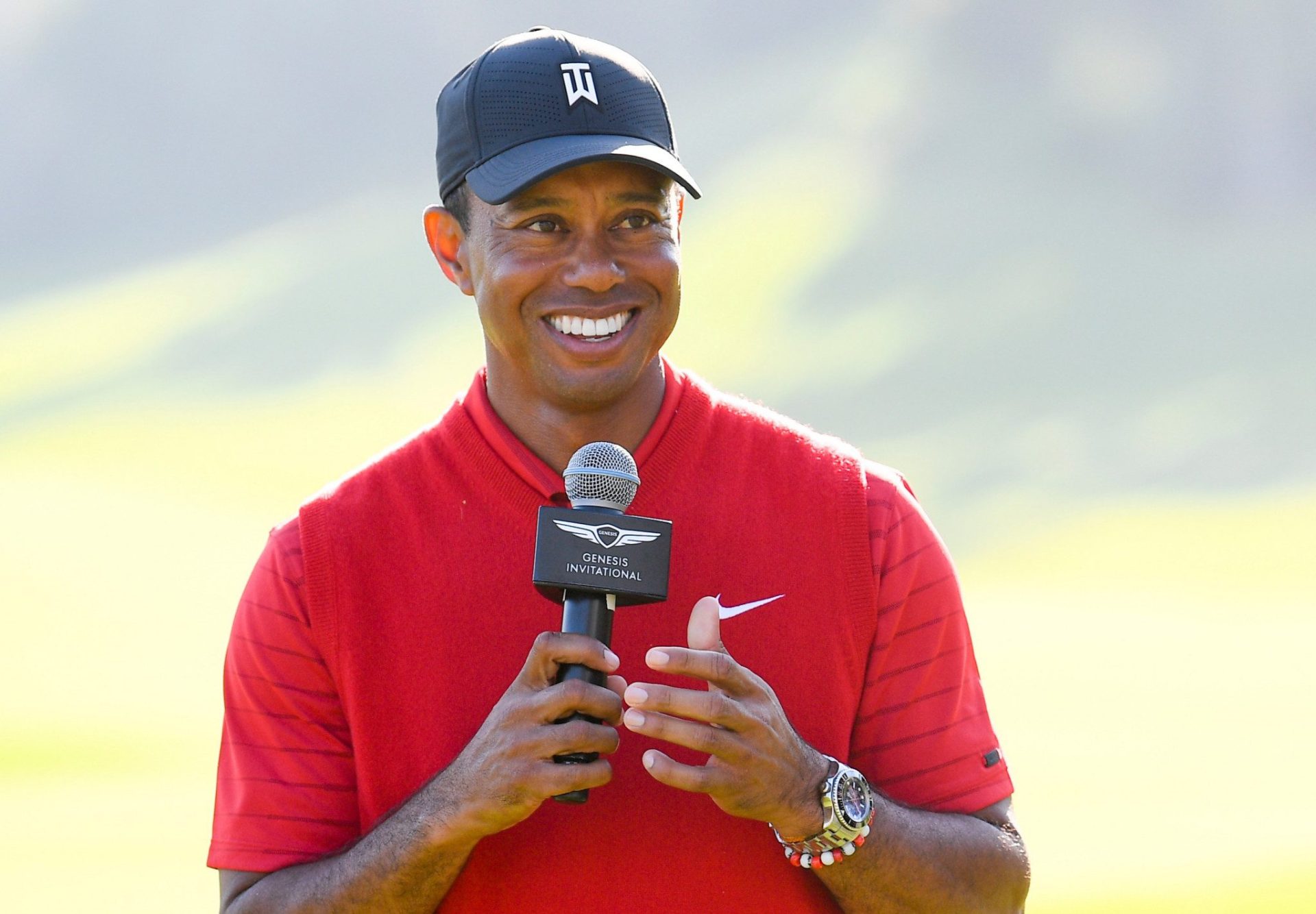 The ex-girlfriend of Tiger Woods is suing the golf icon for $30 million and wants to end their nondisclosure agreement (NDA) based on the allegations of sexual assault and harassment.
According to the legal documents that were filed in October 2022 but obtained by People magazine on Wednesday, March 9, 2023, Erica Herman filed the papers right after their breakup, claiming that Woods violated their "tenancy agreement." She claims that she was supposed to be allowed to live in his mansion in Hobe Sound, Florida, for five years after they broke up.
Herman said she and Woods lived together for the duration of their relationship, which began in 2017 and that she had performed "valuable services" in order to live there rent-free.
It must be noted that Herman did not detail any instances of sexual assault or harassment in her court documents — though she wanted to end the NDA based on the Speak Out Act, which could invalidate private agreements under such circumstances.
Nevertheless, Herman is suing Woods and "consequential monetary damages, injunctive relief, and attorney's fees," according to People magazine. 
In a similar report produced by TMZ, Herman claims that Woods conspired with the Jupiter Island Irrevocable Homestead Trust to evict her from his home. She alleges that Woods told her they were going on a "short vacation." However, Herman alleges that when she packed and arrived at the airport, she was informed by the trust that the relationship had been terminated and that she could not return to the house. In other words, she had been effectively locked out. 
Through the documents, Herman accuses the trust of misappropriation of the 40K she had in the house, but Woods claims that she obtained that money by unsavory means.
The trust counters Herman's lawsuit by stating that she overstated her importance in Woods' daily life and that she only lived there as his girlfriend. The trust adds that Herman's right to live in Woods' mansion ended the very moment the relationship was over.
The trust asks the court to uphold the NDA and that the court proceedings be put on hold until the two parties can meet with an arbitrator, per the original agreement.