On March 17, 2023, record label and distribution company UnitedMasters and the founders of the Earn Your Leisure podcast partnered with Ally Financial to host an event featuring educational workshops and a music showcase at SXSW.
Ally executives Natalie Brown, senior director of corporate citizenship; Erica Hughes, senior director of multicultural marketing; Indya Davis, manager lead of multicultural marketing, and marketing manager Brittany Boone, helped organize a program where the audience would receive valuable information about budgeting, finance, business credit, and more. One panel also featured Chaucer Barnes who is the chief marketing officer for UnitedMasters.
Founders of the Earn Your Leisure podcast Rashad Bilal and Troy Millings along with legendary artists Jadakiss and Ryan Leslie discussed marketing, networking, protecting your music, and the business side of the music industry.
Later artists from UnitedMasters such as BigXthaPlug, Liana Banks, $hyfromdatre, and more showcased their talent to close out the evening. They also shared with rolling out how they protect their music and earn their recording masters.
BigXthaPlug

"Definitely was a big help. We're family. I [went from] 900 streams a month to 100,000 streams a week on one song. So, just the partnership. It definitely helped my career a lot."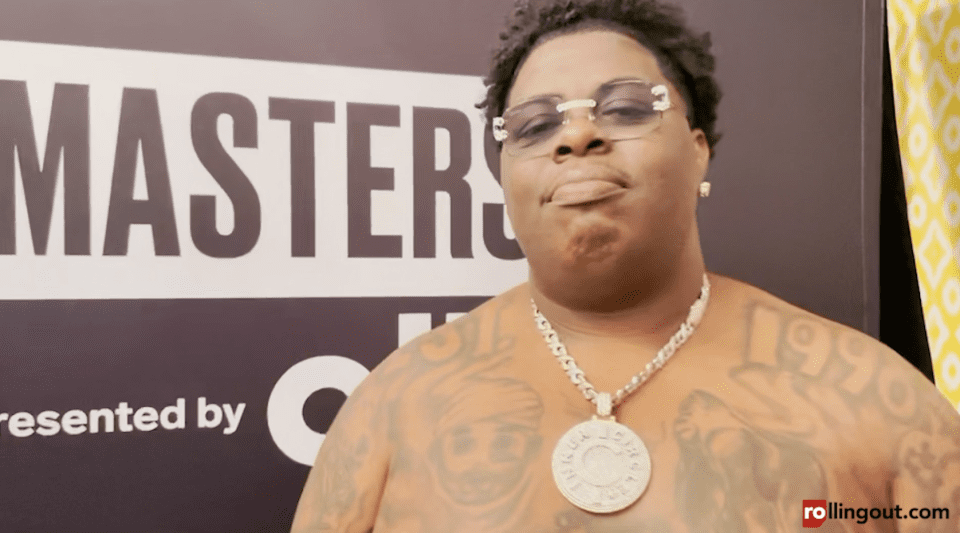 Liana Banks
"I can tell you that you should pay attention to every single aspect of the business when it comes to music. Don't just go to a session and say, 'Hey, I'm doing what I love to do so I'm just happy to be in a room.' You need to get down to, 'Okay, how is this master being split? What's the business on this? Who's getting points on this record?' If you're the sole writer on the record and you're really doing a lot to get the record played, ask about points. Inquire about that. A lot of the time, it's allocated to the producer and the label or whatever. Sometimes it's like what I say all the time, 'figure out what you can get from what you deserve,' and really just do the work."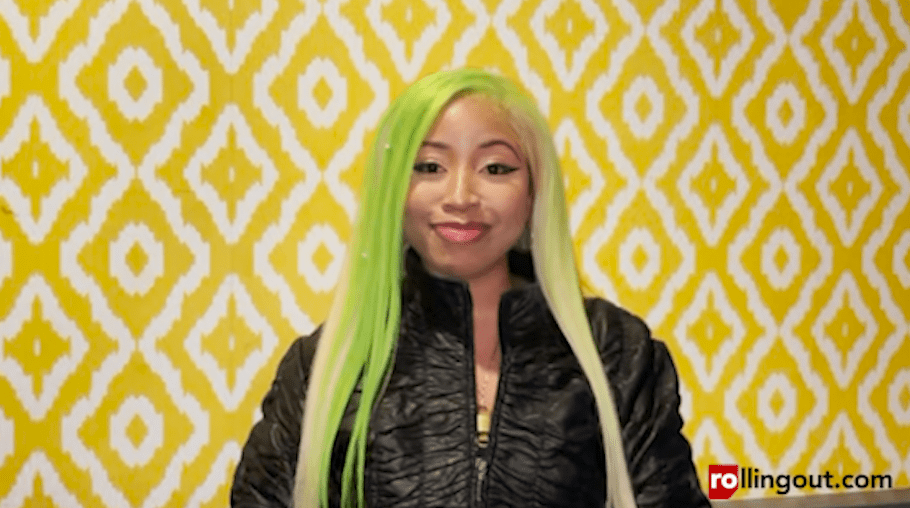 $hyfromdatre
"If I [have] any questions, I love the fact that I can just hit them up. They very much help me out with whatever. They're just dope overall."
DGoldenX
"I think one of the biggest things that I learned today was about branding and budgeting. Before you can even get to that branding part, you got to get your budget, your credit, and all of that stuff right so you can think about ownership. Then when you talk to these brands, that relationship would be a lot better for you. There were a lot of gems dropped today and it's hard to keep up with everything. I just follow Earn Your Leisure on YouTube and that gives me all the knowledge I need."