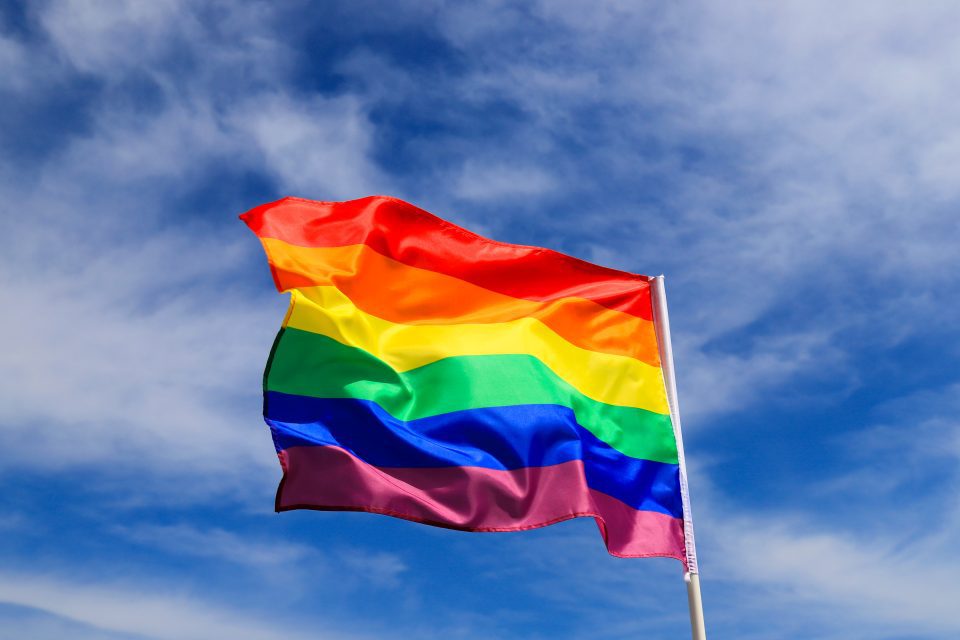 A Florida politician now faces up to 35 years in prison after committing COVID-19 relief fraud. Joseph Harding, a 35-year-old Republican and former lawmaker who sponsored the bill that critic call the "Don't Say Gay" law pled guilty to committing $150,000 in COVID-19 relief fraud, the AP reported.
Harding's sentencing hearing is set for July 25. According to the court documents, Harding made false statements to the Small Business Administration applying for an Economic Injury Disaster Loan for one of his inactive companies. After he received $150,000 in COVID-19 relief funds, prosecutors said the former lawmaker made three transactions, each over $10,000: One to his joint bank account, a credit card payment and a transfer to a bank account of a third-party business entity.
The Economic Injury Disaster Loan Program was designed to provide relief to small businesses that experienced a temporary loss of revenue.
The "Don't Say Gay" law in Florida bans state-wide lessons on sexual orientation and gender identity for young students up until the third grade. State Governor Ron DeSantis recently proposed to expand the law through the fourth and 12th grades now, as reported by the Orlando Sentinel. The Florida Department of Education expects to vote on the rule on April 19.