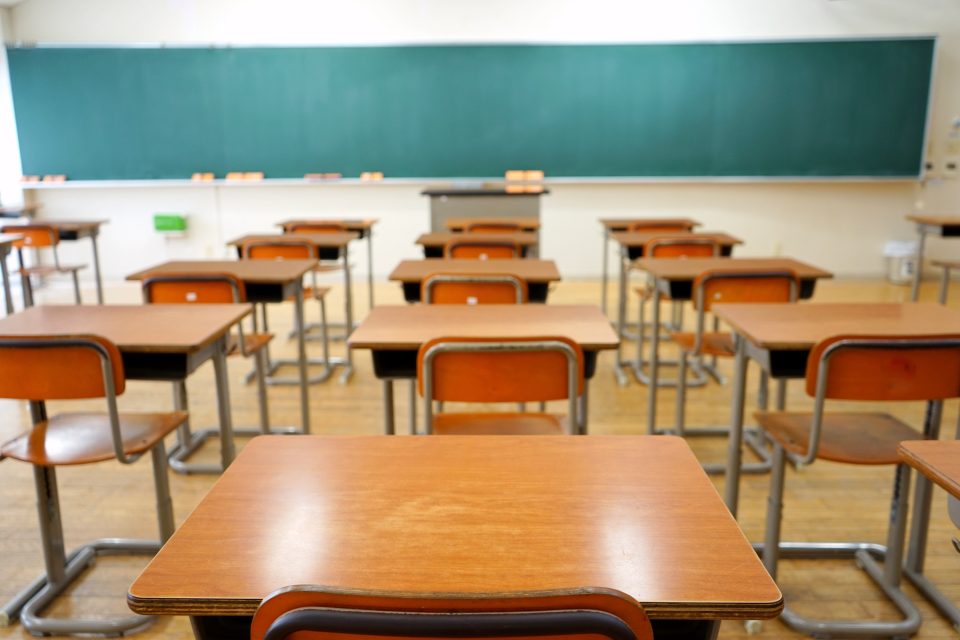 On March 27, a shooting occurred at The Covenant School in Nashville, Tennessee. Three children and three staff members were killed, and the shooter, identified as 28-year-old Audrey Hale, was killed by police officers.
According to a Washington Post database, there have been 17 school shootings in 2023, and it's only March. Teachers nationwide still have to go to work every day with the fear that things like this can happen at any time. To make matters worse, Congress has failed to enact any meaningful changes, such as banning assault rifles.
Edwin Powell, a physical education teacher at Kilpatrick Elementary, spoke with rolling out about his thoughts on the recent school shootings.
"It's tough for all teachers because we are all thinking, will we be next," Powell said. "We care about our students like they are our own and the thought of harm coming to them weighs on us mentally. I've had to have tough conversations with my students this week and unfortunately, there are more questions than answers."
Kelesha King, a deaf and hard-of-hearing teacher in Georgia, says that more laws need to be put in place or things won't change.
"I think it's extremely difficult to put safety procedures in place without scaring kids and making them feel like they are in a prison," King said. "Whether it be security guards or metal detectors, it's kind of a lose-lose situation. I do think gun laws need to be more strict, and the consequences should be more severe or the same thing will continue to happen."
With lawmakers failing to act, teachers have to take the precautions they can to protect students, something that Powell is already doing.
"We go over drills so they are prepared but [students] ask about different scenarios and I don't always have an answer," Powell said. "The hardest part is knowing our government won't lift a finger to help keep our kids safe. They feel because we can't stop a school shooting the best thing to do is nothing at all and it drives me crazy."
"Law enforcement should also take more accountability for not keeping their community safe," King said. "I do think schools should have better training options available for teachers and staff as well because we can only learn so much from watching a video."
On March 28, President Joe Biden called for an assault weapons ban and asked, "Why do I keep saying this if it's not happening?"
"Because I want you to know who isn't doing it, who isn't helping, to put pressure on them," Biden said.
"What should be done?" Powell asked. "I don't have the answers but I know something is better than nothing. They can find the money for millions of dollars for [political] campaigns but when it's time to invest in child protection, then it's a problem."