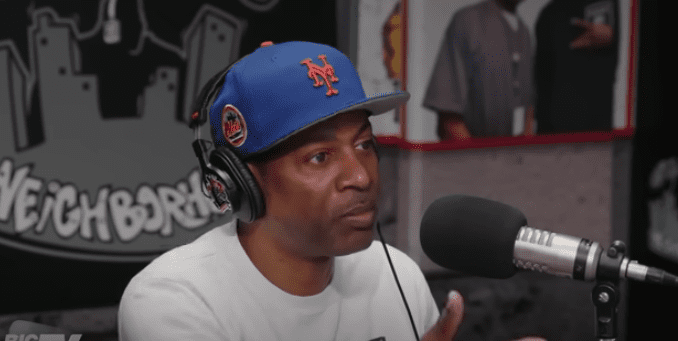 In the aftermath of the seismic smackdown of Chris Rock, Will Smith told the world via Instagram that he reached out to Rock to apologize.
But Rock's brother Tony Rock, also a comedian, said that was a total fabrication. Smith did no such thing, the younger brother explained on the "Big Boy TV" podcast.
"That wasn't true, that wasn't true," Tony Rock said. "I think like, two nights later, he said, 'I reached out to Chris, and he didn't want to talk.' That wasn't true."
Tony Rock's outrage was amplified by the fact that he and Men in Black and Independence star were close friends.
"He doesn't owe me anything, I just thought we were better than that," Tony Rock told Big Boy. 
If Smith really wanted to make amends to the Rock family, he could have easily reached them.
"My phone number has never changed. So, I just thought I'd get a phone call one day like, 'Ay, let's just you and I just talk.' It hasn't happened, so I guess it's not going to happen."
As most of pop culture is aware, Smith marched onstage and slapped Chris Rock at the 2022 Oscars after Rock made a joke about Smith's wife Jada Pinkett Smith's baldness.
"Keep my wife's name out your f—— mouth!" an irate Smith barked after walking back to his seat, to which a stunned Chris Rock replied, "Wow, dude! It was a G.I. Jane joke… I'm going to, ok?"