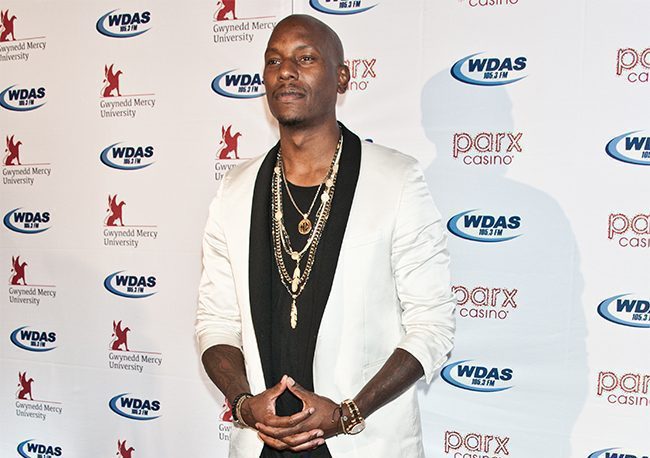 Tyrese and Paul Walker were presumably close on set when filming the Fast & Furious movies, but they didn't know they were even closer with the same woman on set.
During an interview with "The Morning Hustle," Tyrese shared a story about how he and the late actor were sleeping with Eva Mendez's stunt double, Cindy Leon.
"She's a beautiful girl," Tyrese said. "Me and Paul were smashing the same girl on the set of 2 Fast 2 Furious and didn't even know it. It was Eva Mendez's stunt double, and we were both just complimenting this girl every day, and for whatever reason, we just didn't say we were both smashing the same girl."
Tyrese said they eventually told each other.
"He was like, 'Yeah?' And I was like 'Yeah,' " Tyrese said. "And then her goofy a– just recently did an interview letting the world know, but it gets even worse with her."
"The Morning Hustle" co-host then asked Tyrese who stopped sleeping with Leon first, and he said, "I don't think we stopped."
In the interview that Tyrese referred to, Leon said that she slept with both actors.
"In the bedroom, Tyrese was sexy and freaky, while Paul was sweet and loving," Leon said in the interview with In Touch Weekly.