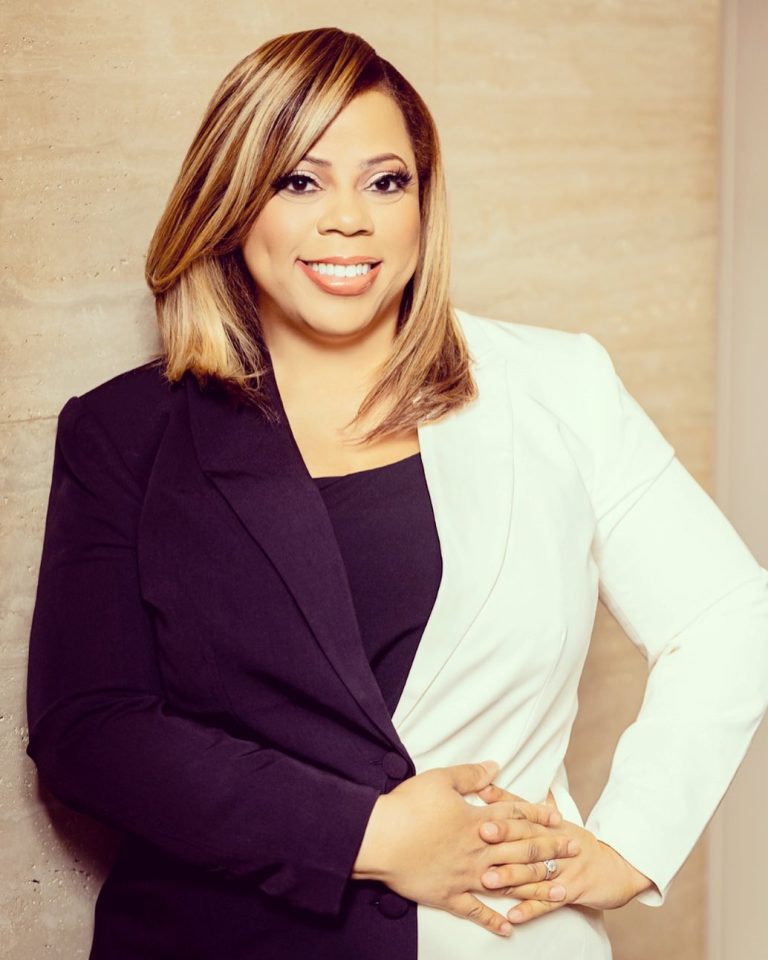 Tifair Hamed is the chief marketing officer of P33. Her leadership skills, compassion and dedication to her work has afforded her the opportunity to operate at high levels in the corporate world. As a Black woman she brings a specific sensibility and perspective to the boardroom that is valued and needed in this ever-evolving landscape. Rolling out spoke with Hamed about being a Black woman in the C-Suite, social media and education.
What is your mission statement?
My mission statement is nothing is impossible.
What has it been like navigating the C-suite as a Black woman?
I lead with authenticity as a Black woman in the C-suite. I make sure that I show up bringing all of me to the table; including my experience, my strengths, and my heritage. It's not enough to have a diverse workforce, we must become inclusive. If you don't show up as yourself, the inclusion aspect isn't successful.
What does success look like for you?
Success is finding joy in every area of my life.
How does having an advanced degree benefit you and your clients?
Having an advanced degree has helped me with my network, frameworks of being a strategic leader, and connecting one-on-one with professors. Northwestern has prepared me to walk fearlessly into any role based on the curriculum that they've provided.
What social media platforms do you use the most? Why?
The top social media platforms I use are LinkedIn and TikTok. LinkedIn is an awesome site for networking and thought leadership. TikTok is great for all things that spark joy and truth (at least that's my algorithm).
Name your two favorite vacation destinations to relax and recharge.
My two favorite vacation destinations are Amalfi Coast, Italy and Chicago. Although I'm from Chicago, I love to take stay-cations with my kids and enjoy the city in a new and exciting way. The Almalfi Coast, Scala to be exact, reminds me to slow down and take life as it comes.