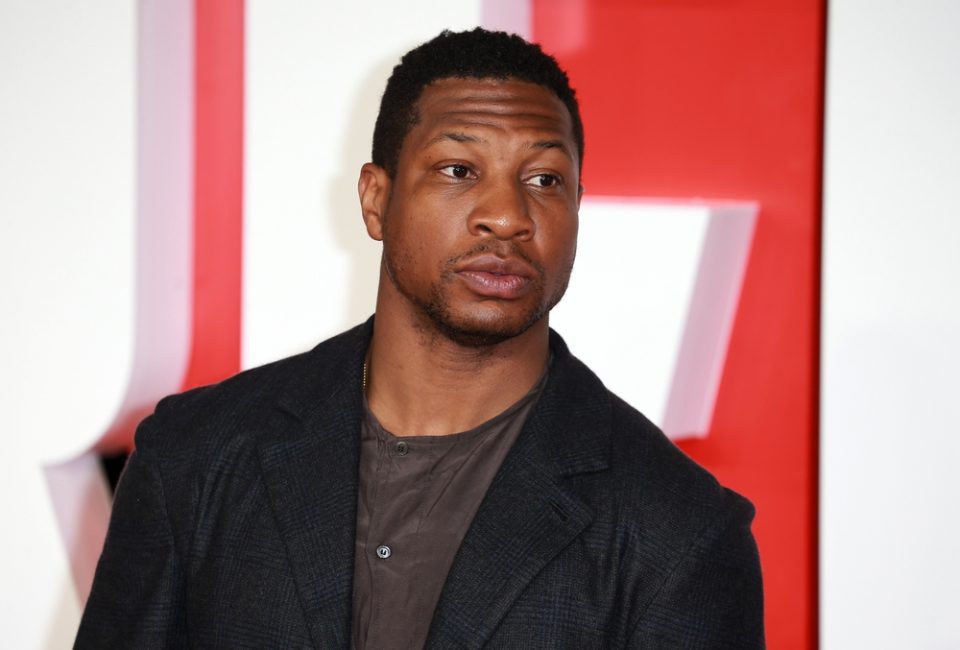 Jonathan Majors has reportedly been dropped by multiple members of his management team. According to Deadline, Majors has been dropped by talent manager Entertainment 360 and public relations firm The Lede Company. The outlet also confirmed Majors will not attend this year's Met Gala.
There haven't been any conversations about Marvel dropping Majors from the Marvel Cinematic Universe, Deadline reported.
Majors was arrested on March 25 over an alleged domestic dispute with a 30-year-old woman. The victim was taken to the hospital with "minor injuries to her head and neck," according to authorities. He is set to appear before a judge on May 8 as he faces multiple counts of harassment and assault from the New York City District Attorney.
Majors' attorney released a set of text messages to the public where the alleged victim apologized to Majors and didn't think he'd be charged with any crimes.
"They said they had to arrest you as protocol when they saw the injuries on me and they knew we had a fight," the text message read. "I'm so angry that they did … I'm sorry you're in this position … Just call me when you're out. I love you."
Talent agency WME remains with Majors, who posted him at an Oscars party weeks before his arrest.
#WMEOscarsParty pic.twitter.com/xagdiHk0KC

— WME (@WME) March 12, 2023