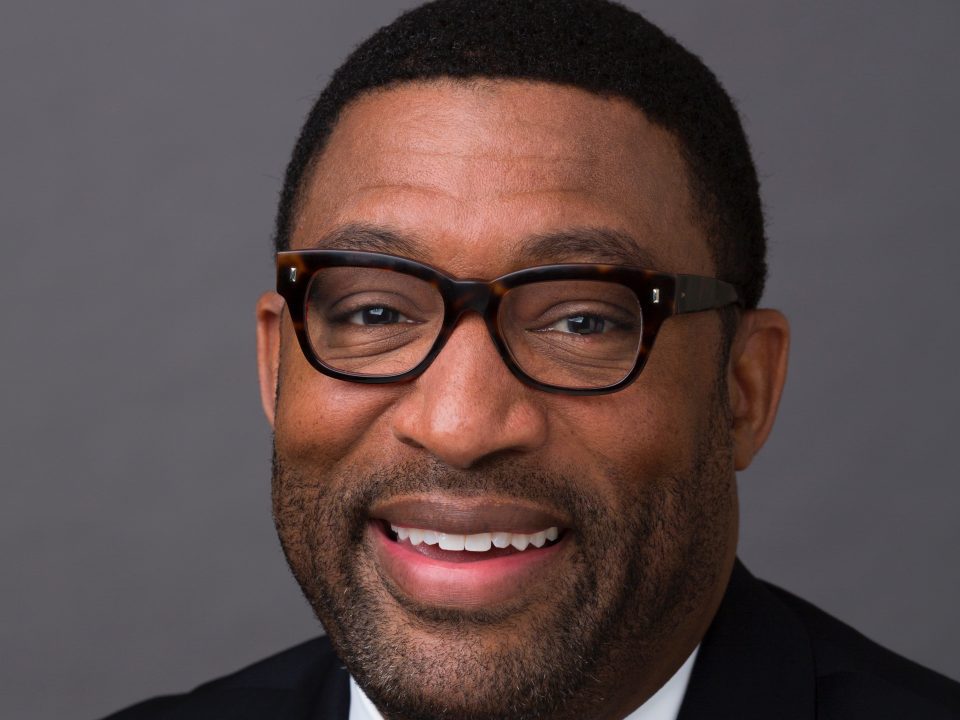 Greg Taylor is doing his part to put the next generation in the best position to succeed. The NBA Foundation executive director is responsible for the strategic development, creation and implementation of programs and partnerships that advance the foundation's efforts to increase access and support for high school, college-aged, job-ready and mid-career Black men and women. He also oversees the administration of grants to national and local organizations that provide skills training, mentorship, coaching and pipeline development.
At this year's INROADS Benefit Gala, the NBA Foundation is set to receive the Social Justice Award. The event was created to recognize those who honor the legacy of INROADS founder Frank C. Carr's goal to achieve opportunity for all.
The gala is set to begin at 6:30 p.m. ET on May 3 in Union Station inside of the Washington Marriott at Metro Center in Washington, D.C. The attire is black tie.
Before the gala, Taylor spoke to rolling out.
What is your company's mission?
The mission of the NBA Foundation is to promote economic opportunity for Black youth, ages 14-24.
What two favorite quotes motivate you?
"Closed mouths do not eat." Boldly ask for what you need or want.
"Do not curse the darkness. Turn on the lights." Be the solution and/or take action always.
What professional organizations do you support? Why?
My passion is supporting nonprofit organizations that prepare youth of color to lead today.
How were you introduced to INROADS?
I have known about INROADS since the 90s, during my days as a youth development worker. Exemplary then. Exemplary now.
What three skills are critical for the future executive you hire for your organization?
Network building, critical thinking and communication.
How would you use being the recipient of this award to influence others and how will it impact your career?
This award will allow me to continue to influence other leaders on the importance of striving for social justice for all. The award will impact my career as my name will join the list of past winners.
How does INROADS play a part in social justice?
INROADS' steadfast development of young people, to be the social justice leaders of today, is essential to movement building.
Any advice to other companies not currently partnering with INROADS?
Do not make the mistake that young people are the leaders of tomorrow. They are in fact the leaders of today.
What advice do you have for someone seeking to be in your profession?
You must work in proximity to the issues that you are facing. Get out of the ivory tower and interact with the issues, causes and people that you wish to impact.
If you could tell your younger self anything, what would it be?
Be patient, sit at the feet of your elders and travel more.
How does having an advanced degree benefit you and your clients?
The law degree I have earned conveys to others that I can read, write and think and that I completed a goal that I set my mind to.