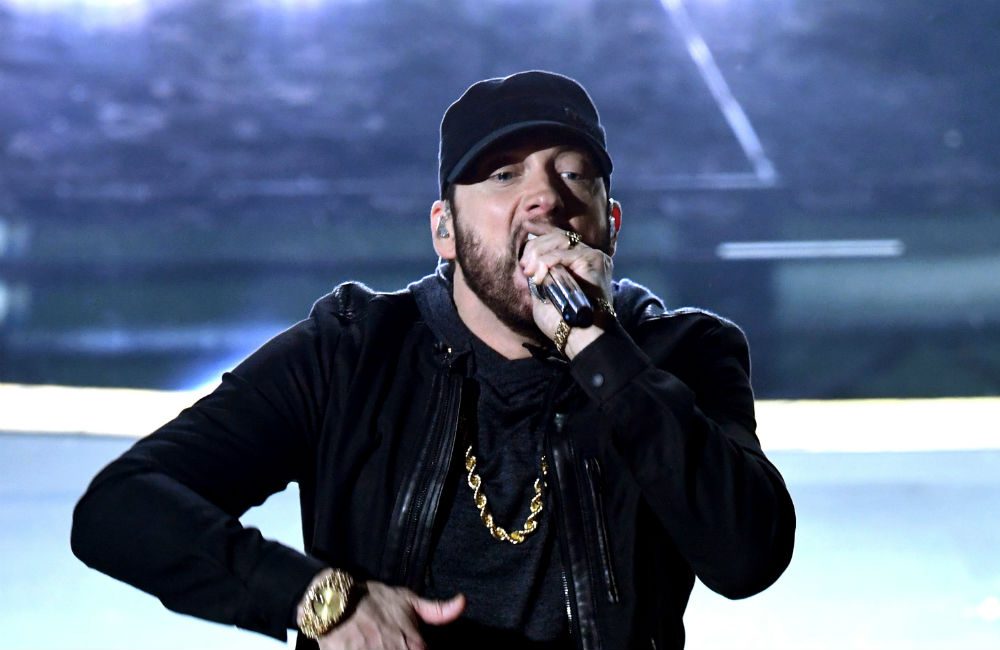 When you think of prominent White rappers in the music industry, the first person that should come to mind is Eminem. Not only does he have the resume to back it up, but his peers also think highly of him. In March 2023, Billboard listed Eminem at number five on their 50 greatest rappers of all-time list.
There are other White rappers making noise, and the one who's on the radar right now is Jack Harlow, who recently released his album Jackman.
In his song "They Don't Love It," Harlow says that he's "the hardest White boy since the one who rapped about vomit and sweaters," a reference to Eminem's line in his song "Lose Yourself." Harlow continues and says "And hold the comments, 'cause I promise you I'm honestly better than whoever came to ya head right then."
Those lyrics caused a discussion on social media about who is the best White rapper since Eminem, but there was only one person that responded, and it was Machine Gun Kelly.
Jack Harlow has 48hrs to respond. pic.twitter.com/9QLOmP4Zlo

— hy (@TheMindOfHY) May 6, 2023
Kelly fired back with a song titled "Renegade Freestyle," and took shots at Harlow.
"I see why they call you Jackman, you jack man's whole swag. Give Drake his flow back, man," Kelly said.
Kelly hasn't been on the music scene lately, as he's been growing his brand as an actor, but he's had a hit song that many liked back in 2012 which was "Wild Boy."
Harlow hasn't sent a rebuttal, but it would be interesting to see if he does or if any other White rapper decides to join the fun.