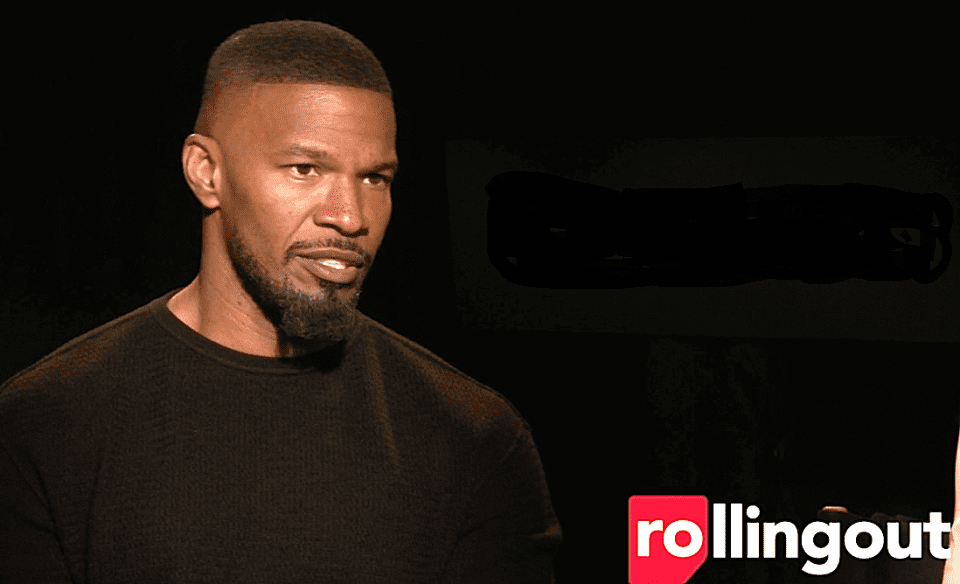 To the delight of fans nationwide, actor and producer Jamie Foxx has been downgraded to stable condition.
This news comes while the Oscar-winning actor has been spending nearly a month in an Atlanta-area hospital following a medical complication.
People magazine stated a source close to the Foxx family revealed that the actor is "stable and not in a life-threatening situation now."
"Doctors are doing more tests and want to be completely sure that he will be OK before allowing him to leave the hospital. Foxx is being advised to keep his stress level down."
The publication also mentioned that Foxx is getting things accomplished on his various movie and business projects while hospitalized.
"He gets things done; he is focused and astute. What happened to him medically is serious enough to keep him in the hospital," a source told People. 
Foxx's daughter Corinne is the one who broke the news that Foxx was rushed to the emergency room after suffering a yet-to-be-identified medical complication. The source of this malady has been a carefully guarded secret by family and friends.
The star was in Atlanta filming his upcoming Netflix film, Back in Action starring Cameron Diaz and Glenn Close.