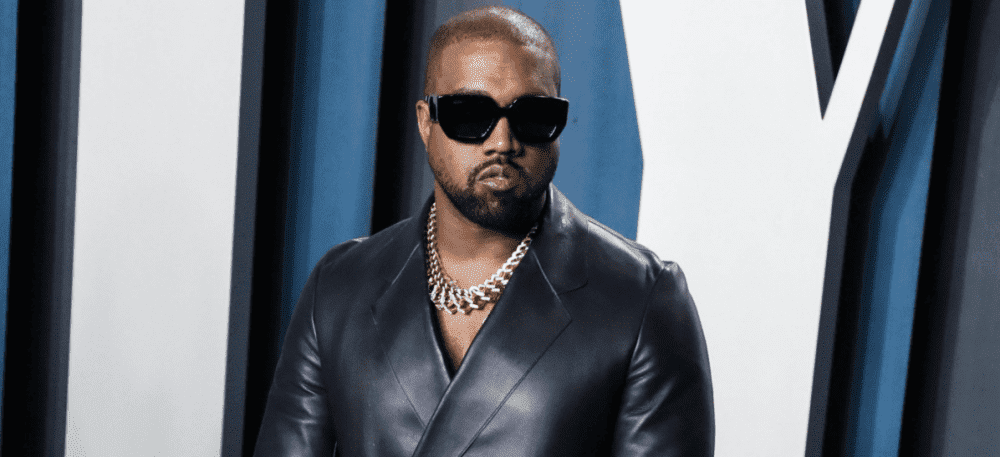 Ye West's Netflix documentary "jeen-yuhs" showed the rise of the rapper and producer through his early years in the music industry. One of the more famous scenes in the documentary was when West started going around the Roc-A-Fella Records building trying to get people to listen to his song "All Falls Down," which ended up being a hit record.
Roc-A-Fella Records A&R, Wayno, discussed it in a recent interview with "Homegrown Radio," saying that it was an inaccurate representation of what actually happened.
"It was not like that bro, because first of all, when I came around — I'm talking about being really inside of Roc-A-Fella, Kanye was already producing," Wayno said. "When I had met him, he had just got a tattoo of all the songs he produced on his arm."
Wayno talked about meeting West for the first time, and how West would rap for anybody that he met. He also said that they had heard "All Falls Down" plenty of times prior to what the documentary showed.
"He would do that same routine for everyone he met," Wayno said. "The video that they show of him coming to the office and doing that, that wasn't the first time he did that. In 2022, walking into somewhere with a camera is like a big thing.
"Now, Chaka Pilgrim was the head of marketing at Roc-A-Fella. To this day she still works with Jay, Beyoncé, all of them. He bust in her office with all the cameras out," Wayno said. "He ain't tell nobody he about to do this or nothing. Bro, mind you it's not the first time we heard 'All Falls Down.' We been heard 'All Falls Down.' He walks out like 'yeah, they ain't feeling me.' That's not real."