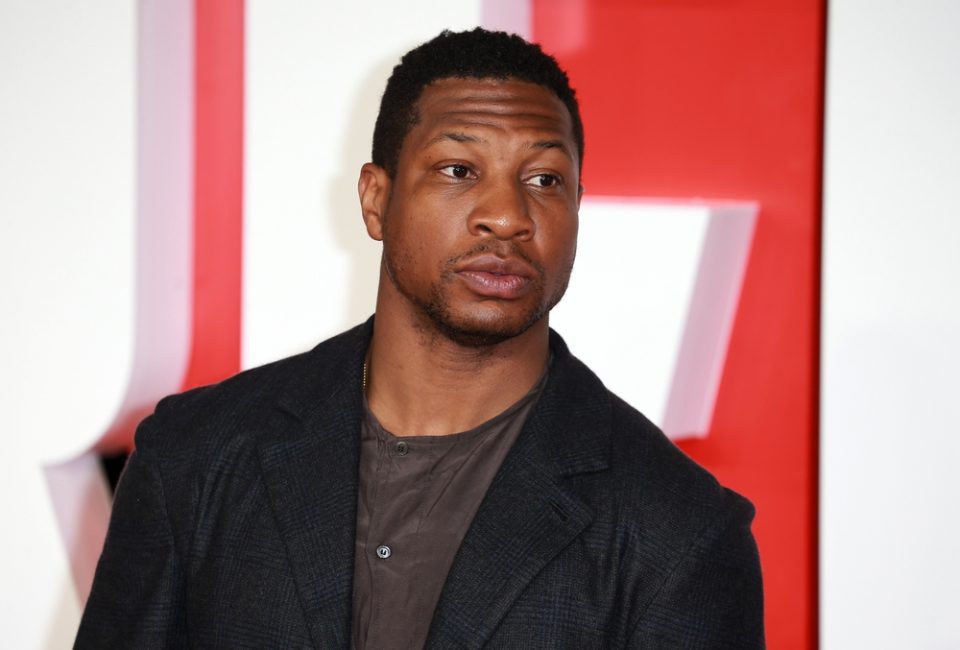 Jonathan Majors reportedly has a new boo. On May 13,  reported the Creed and Marvel films star is now dating Meagan Good.
Recently, a source told TMZ that the two have gotten close recently and their relationship is "fairly new." One person spotted the duo at the Alamo Drafthouse in Los Angeles to watch a movie last weekend which supports the rumor. It's also very important to note representatives from Good and Majors' camp didn't respond to TMZ reaching out about the rumored relationship by the time of publication.
This latest report involving Majors comes at a time where the actor faces criminal charges in New York City- three counts of attempted assault, assault, aggravated harassment and another count of harassment. Majors is accused of slapping his girlfriend, at the time, in the back of a taxi after a night out. Majors' lawyer Priya Chaudhry called the charges a racist witch-hunt, as Majors' ex-girlfriend is a White woman.
Good announced her split from her ex-husband DeVon Franklin in December 2021. Earlier this year, she told Essence that divorce was something that was "never" in her plans and it wasn't what she chose. She also said she's excited for the future of pursuing other relationships, although she told 20-year-old rapper NLE Choppa he was too young for her after he made a public advance at her on Jason Lee's talk show.