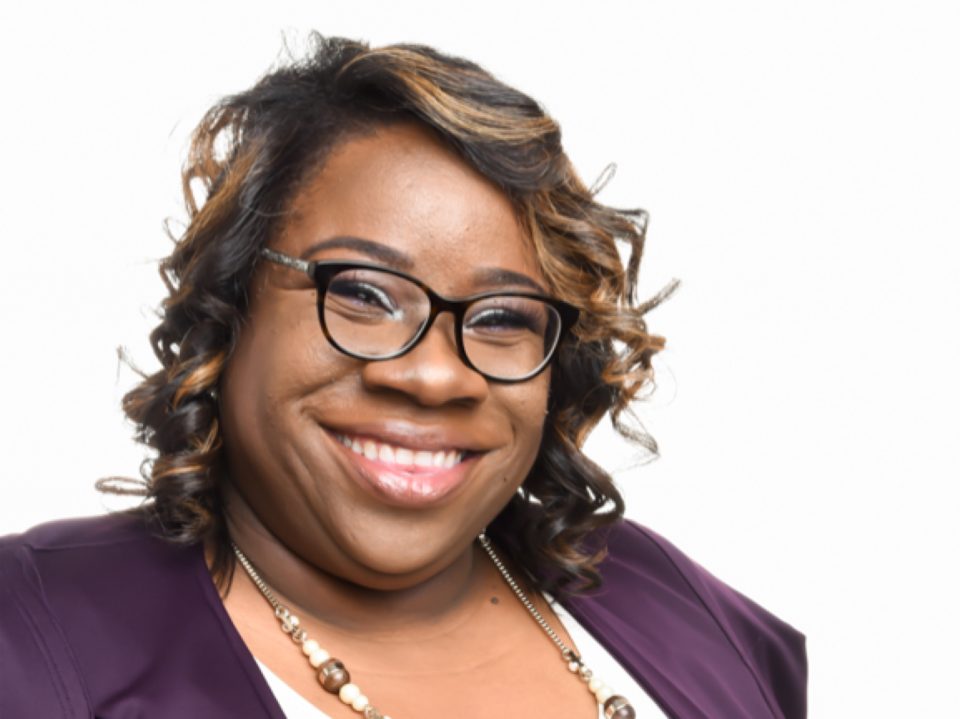 Chenita W. Gary is the founder and lead efficiency director of Optimal Virtual Staffing Solution LLC, which provides efficient, dedicated, and executive-level virtual support to clients. Their services permit clients to free up time and focus on expanding their business while being assured important tasks and projects are being efficiently maintained.
​Why did you select this career?
I selected my career as an entrepreneur at 43 years old because I wanted to make a difference. I have always been passionate about creating my own path and being in control of my future. As a Black woman, I have faced many challenges in the workplace and have often been overlooked for opportunities. I decided that it was time to take matters into my own hands and create a business that not only supports my family but also empowers other Black women to reach their full potential. It hasn't been easy, but I am determined to break down barriers and pave the way for future generations of Black entrepreneurs.
What do you consider your superpower to be?
Perseverance has been my superpower and has helped me overcome numerous challenges in my personal and professional life. Despite many obstacles, I have always remained determined and focused on my goals. I have learned to turn difficulties into opportunities and to never give up on myself or my dreams. This mindset has allowed me to push through adversity and achieve great things that I never thought were possible. I am proud of my resilience and will continue to use it to make a positive impact in the world.
What key skills or qualities make you uniquely effective in your leadership role?
Skills or qualities that make me unique as an African American female leader are my experiences of working in corporate, nonprofit organizations, and government, including my last job with the current mayor of Detroit. 
Why should more women of color work in leadership roles and decision-making capacities?
Including women of color in leadership roles and decision-making is crucial. I frequently travel to Washington, D.C., Lansing, [Michigan], and other states … advocating and representing women of color. Our unique perspectives and experiences lead to better outcomes, promote equity and representation, and create a more just and inclusive society. Advocating for women of color inclusion breaks down barriers and allows everyone an equal opportunity to succeed.