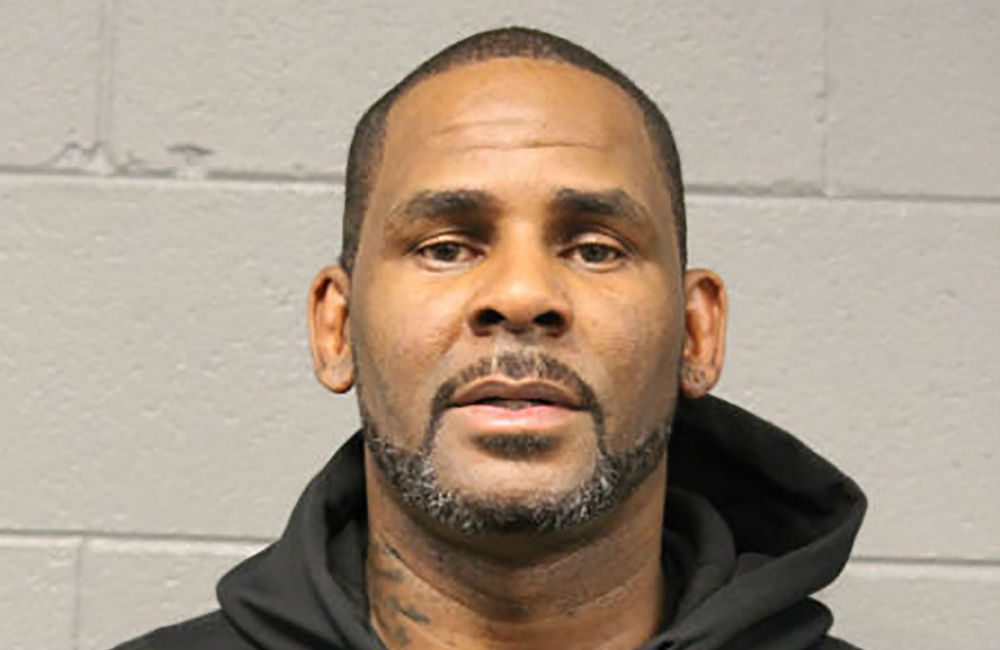 R. Kelly is currently in jail for child pornography and a litany of other sex-related charges, but apparently, he's worried about other things than the crimes he's committed.
Ronnie Bo, Kelly's former cellmate, said in a recent interview that the R&B singer thinks that Jay-Z wanted him dead. Jay-Z and Kelly worked on two albums together in the early 2000s and went on tour together as well. Apparently, things did not end well on the tour between the two artists.
"He felt like Jay-Z was kind of [in]secure because, at that time, R. Kelly was technically bigger than him," Bo said. "He felt like [during] one of the shows when they was in Madison Square Garden [in 2004] prior to that event, he said days before the event that he was getting death threats that he felt was coming from Jay-Z.
"I don't know if this is going to sound outrageous," Bo said. "He felt like Jay-Z was trying to get him killed for whatever reason."
Kelly allegedly left the stage in Madison Square Garden claiming that men were pointing guns at him. When he came back on stage, he was pepper-sprayed by Jay-Z's close friend, Tyran Smith.
Kelly was dropped from the tour and filed a $75 million lawsuit for breach of contract.