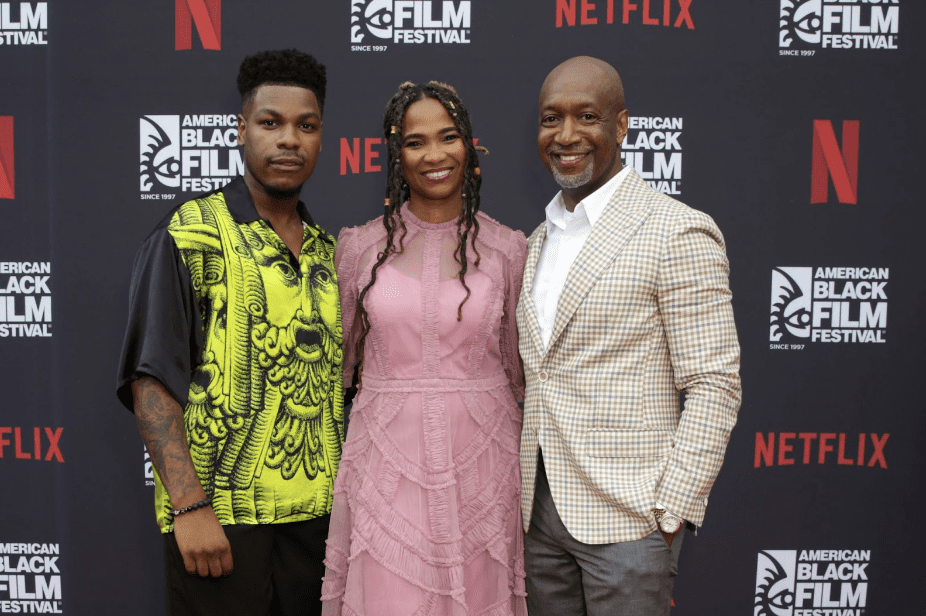 The American Black Film Festival is dedicated to celebrating Black talent from film and television around the world. The festival has become a staple in the entertainment industry and provides a platform for Black creators to come together and connect.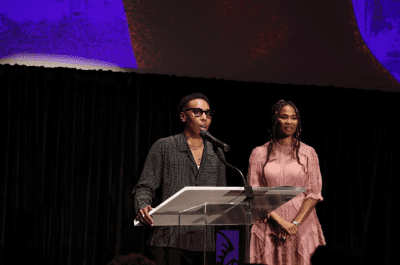 On the opening night of the festival, the Netflix film They Cloned Tyrone premiere and screening took the spotlight as attendees Juel Taylor, Teyonah Parris, John Boyega, Charles King, Terrence J, Tabitha Brown, Chance Brown, Kym Whitley, Donkmaster, and Mayor Dan Gelber joined to revel occasion.
Day 2 of the festival focused on celebrating Black artists across platforms, bringing together a mix of social media talent, actors, directors, filmmakers, musicians, and more.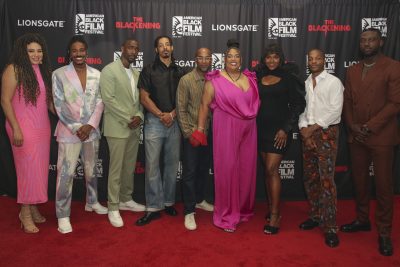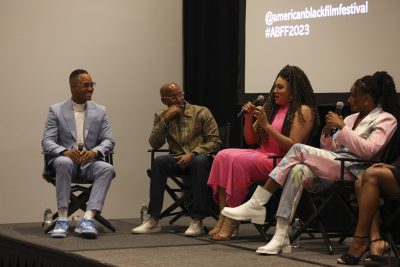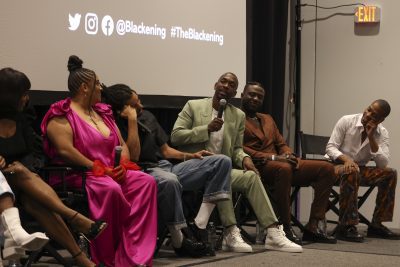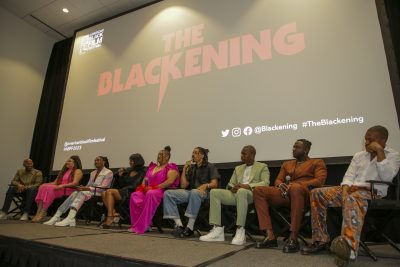 The highlight of the day included the cast of Lionsgate's The Blackening, taking to the red carpet to celebrate the special advance screening of the film. Directly following the screening, cast members and film's producers participated in a Q&A moderated by Terrence J. The group discussed the challenges of creating the film during the pandemic and the importance of releasing it during Juneteenth weekend.
Day 3 of the festival featured Taraji P. Henson hosting a panel about mental healthcare. During the panel she expressed the importance of mental and emotional wellbeing and her new initiative, "She Care Pods."
Bringing Black stories to the forefront, Malcolm D. Lee, Morris Chestnut, and Larenz Tate spoke about their experiences with Black fatherhood. Chestnut said, "Parenting can be very difficult but it is the best thing that has happened to me. You try to find a little bit of who you are in them and you grow together."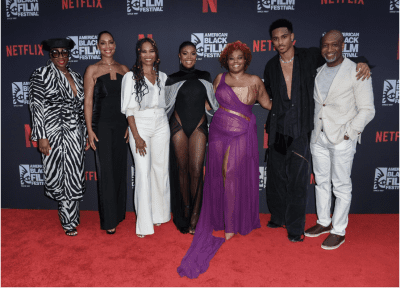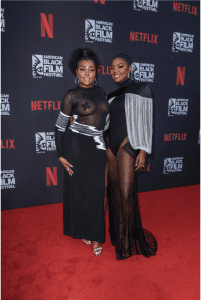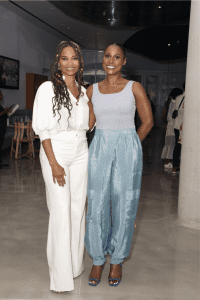 The day concluded with red-carpet appearances from Gabrielle Union-Wade, Gina Torres, Jeff Friday, Nicole Friday, Taraji P. Henson, Issa Rae, Keith Powers, Aisha Hinds, Numa Perrier, Shanola Hampton, Gabrielle Walsh, Rell Battle and more.
Day 4 included a closing ceremony and the announcement of awards for film and talent programs at the Best of ABFF Awards Ceremony. Tabitha and Chance Brown held a discussion about the importance of amplifying Black voices, celebrating the entrepreneurial spirit of small business owners, and removing barriers for those in television and film.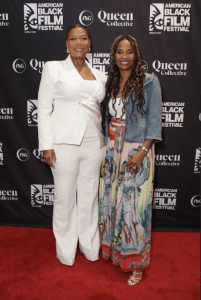 The ABFF also offered a first look at the remake of the classic film The Color Purple. Taraji P. Henson, one of the stars of the film described it as "a part of our culture and who we are. It's our multiverse and it's our family."