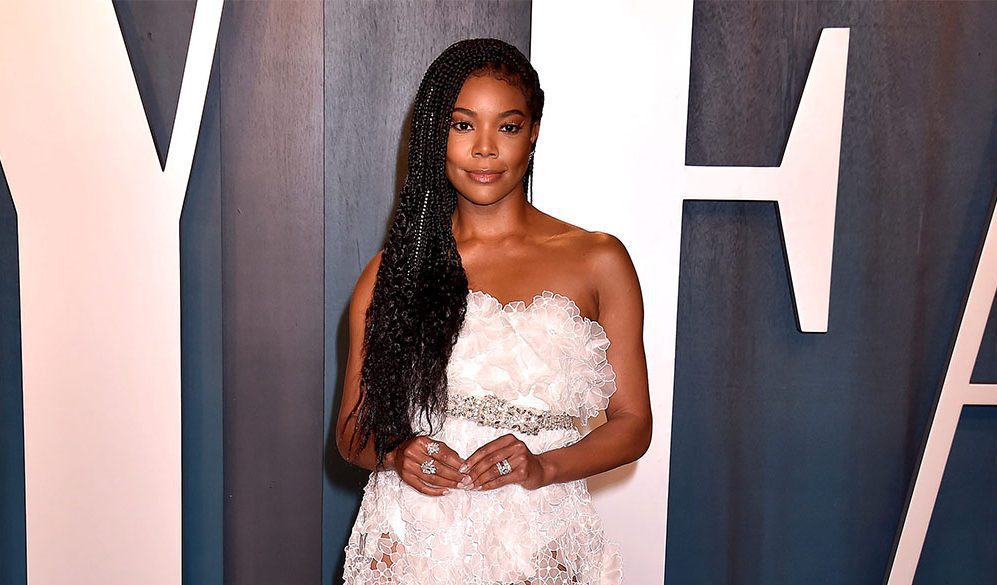 On June 16, 2023, Gabrielle Union and Taraji P. Henson made an appearance on the red carpet for the premiere of Netflix's The Perfect Find during the American Black Film Festival.
The award-winning actresses both made bold statements with their daring fashion looks practically baring it all.
Taraji P. Henson & Gabrielle Union at the American Black Film Festival 🖤 pic.twitter.com/yjnJKRZWsK

— Episodes (@episodesent) June 17, 2023
The two actresses wore black and white outfits with high ponytail looks, wearing dresses that represented their unique styles and physical attributes.
Henson wore a thigh-high slit dress with a mesh top that revealed covered her breasts, with an X-shaped design.
On the other hand, Union wore a turtle neck one-piece with draping sleeves and a flowing mesh train that revealed her backside.
The pair radiated confidence on the red carpet, but fans had mixed feelings about the outfits. Some approved of the daring looks, while others believe that they were showing too much skin.
One fan on Twitter said, "Taraji P & Gabrielle Union was serving body at that premiere. My girls had the t—— and the a– out."
On the contrary, someone else tweeted, "Folks defending [their] fav in TSR comments on the post of Taraji and Gabrielle half-naked outfits on the red carpet lol."
All in all, their new movie The Perfect Find is a romantic comedy written by Leigh Davenport and directed by Numa Perrier which will also feature actors such as Keith Powers, Gina Torres, Ts Madison, La La Anthony, Janet Hubert, Niecy Nash, and more.
ABFF weekend is currently being held at Miami Beach between June 14-18, 2023, celebrating film and television crafted by talented Black filmmakers, directors, and actors.