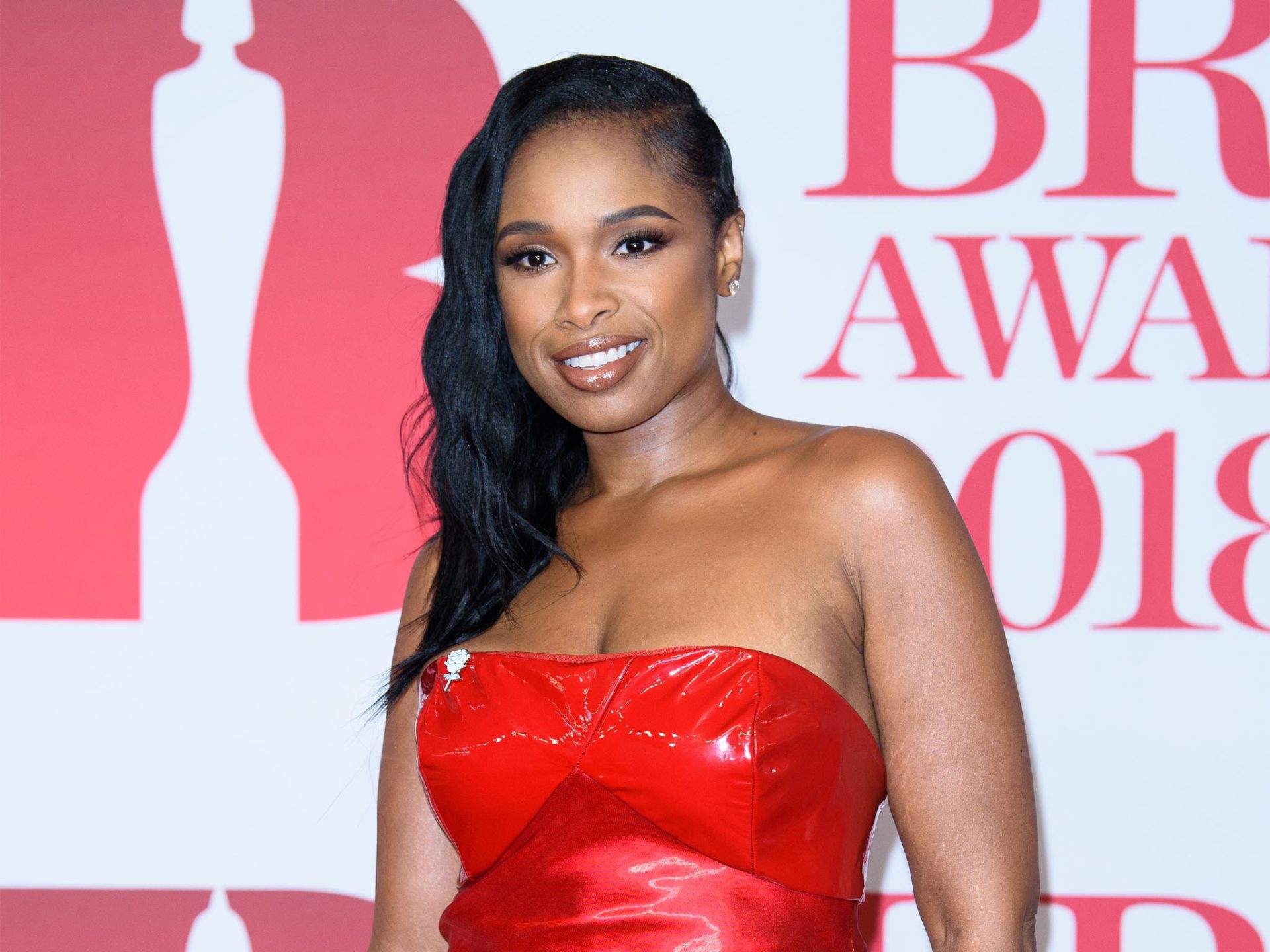 It is pretty much a foregone conclusion that singer Jennifer Hudson and rapper Common are in a relationship, at least in the minds of pop culture watchers.
J-Hud, 41, was posted up by the paparazzi in Beverly Hills when a TMZ reporter commented that she and Common, 51, make a cute couple.
The Oscar-winning Dreamgirls star responded with a simple, "Thank you."
For now, J-Hud and Common are keeping a lid on the depth and breadth of their romance. But Hudson hinted that a collaboration could be in the offing with Common, who is also an Oscar winner for the song "Glory" from the movie Selma in 2014.
"It'll be dope to see two Chicagoans together [musically,] but I don't know about that. We'll see."
Hudson played coy with the press when she was queried again about Common, whose birth name is Lonnie Lynn. She was reportedly evasive but once again did not deny the romance. However, J-Hud did dish out a high compliment for the easy-going emcee:
"Rumors say a lot of things. But he's a beautiful man, I will give you that. That's for certain."