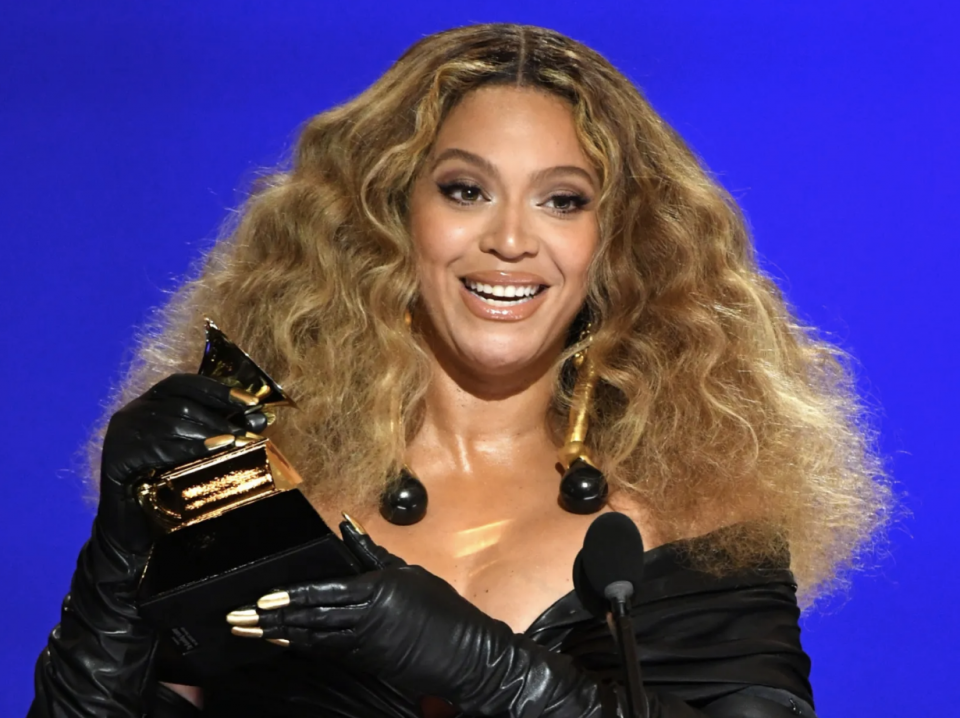 After Lizzo was removed from Beyoncé's "Break My Soul" remix following news of a lawsuit against her, the singer appears to be back on Queen Bey's good side.
Unfortunately, that's not so true for Erykah Badu.
Beyoncé's "Break My Soul" remix includes naming a list of prominent women on her "Renaissance" tour who are trendsetters in their own right.
Amongst the women are Lizzo and Erykah Badu, although, on Aug. 5 in Washington D.C., Queen Bey mentioned Lizzo's name, but decided not to say Badu.
Beyoncé seemingly skips over Lizzo's name during the Queens Remix performance of 'Break My Soul' tonight at the Renaissance World Tour.

She instead repeats Erykah Badu's name four times.

— Pop Base (@PopBase) August 2, 2023
Some fans believe that Beyoncé may be calling out Badu for a comment she previously made.
On July 31, Badu called out Beyoncé in an Instagram story for copying her style.
She first showed a picture of Beyoncé wearing a black high-top hat and then compared the picture to one of her wearing a similar style on stage.
Erykah Badu says Beyonce is taking her style pic.twitter.com/75jD688Oxh

— Daily Loud (@DailyLoud) July 31, 2023
This is a hat style Badu has worn on numerous occasions which may have triggered the comment.
"Hmm. I guess I'm everybody stylist," Badu said.
As the queen of subliminals, Beyoncé did not respond directly but might have made a point by pausing when she normally would say Badu's name.
All in all, it appears that Beyoncé stands with Lizzo as more information about the lawsuit against her from former dancers unfolds.