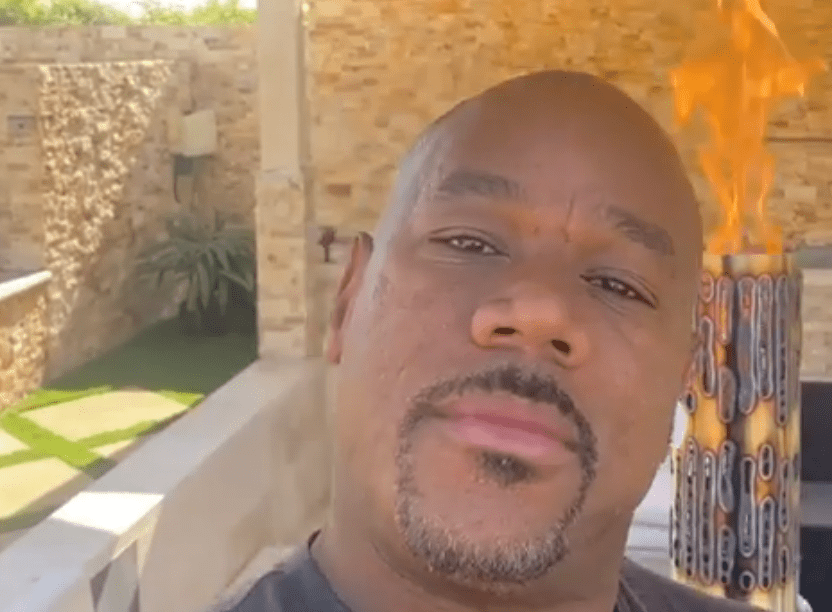 Even though the Tory Lanez felony trial has been adjudicated, and he will languish in prison for the next decade, some still cling to the narrative that the music producer did not shoot Megan Thee Stallion.
Wack 100, whose clientele included the notorious Blueface, Tekashi 6ix9ine and The Game, said on the "No Jumper" podcast that Lanez is innocent, he will be freed in about two years, and Megan's former best friend, not Lanez, shot her during their scuffle.
The third person in this apparent love triangle, Kelsey Nicole Harris, was in the vehicle when Lanez and Megan argued at high decibels as they left Kylie Jenner's Hollywood Hills mansion in June 2020. Lanez's attorneys tried futilely to insinuate during the trial that Harris shot Megan.
Meanwhile, the podcast cohost of the "Adam and Wack Show," Adam22, was not persuaded by Wack's pronouncements. He is resolute that Lanez's prison bid is due to the fact that "justice has been served." In a subtle swipe at Wack 100, Adam said if people don't believe Lanez shot Megan, they subscribe to conspiracy theories.
Lanez was found guilty in December 2022 of assault with a semi-automatic firearm, carrying a loaded, unregistered firearm in a vehicle, and discharging a firearm with gross negligence. After he serves his time, he will undoubtedly be deported back to his Canadian homeland.