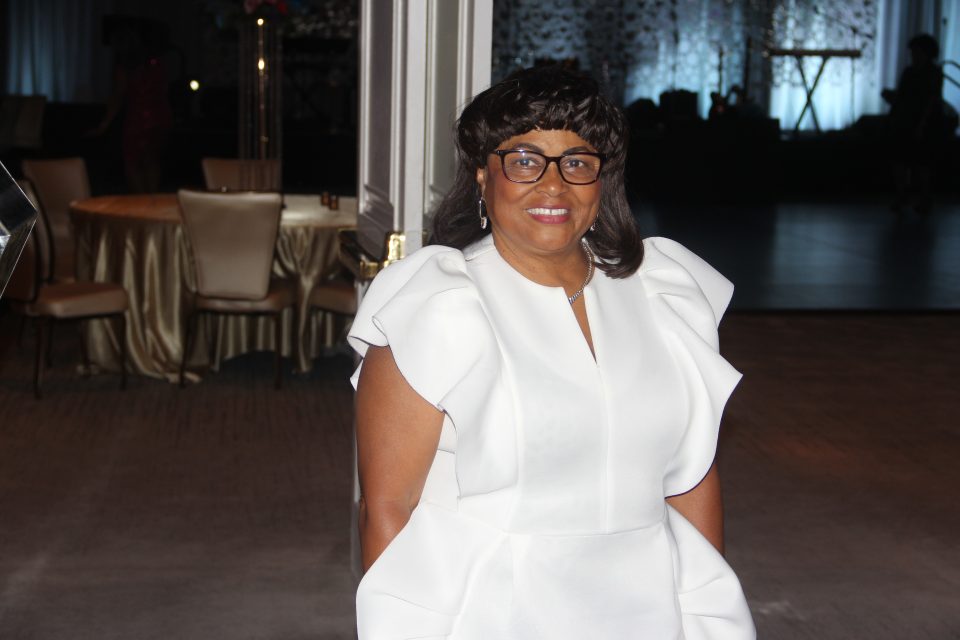 There are many different types of leaders in business; some keep the lights shining on themselves while others find their calling in helping to pave the way for others in their respective fields. Tanya Hill-Holiday is the latter. After experiencing success as the first Black female McDonald's owner in Philadelphia, Hill-Holliday is now the National Black McDonald's Operators Association chairwoman and CEO and she's committed to assisting current owners as well as forging paths for the next generation of owners.
When did the National Black McDonald's Operators Association begin?
It goes back to 1972 when there were very few Black owners in the McDonald's system, and they found a need to have a self-help organization, where they get in rooms to help each other, go to their stores to help each other, just to help them grow their business[es].
What are some highlights of this year's honors?
This year is about leveraging our past and building our future. Leveraging our past means that we have a number of pioneer-owned operators and past chair members' shoulders that we stand on, but we also have to prepare for the future. We are building our team of next-generation McDonald's operators. We have a number of other events and guest speakers that help us … because, at the end of the day, it's about generational wealth. We are trying to build a legacy for our families in the years to come.
How do you build and prepare the next generation of owners?
It's actually twofold. One is parents who bring in their daughters or sons, who probably start at a young age working in the family business and like the job [and go on to become] a store manager, supervisor, director, and then eventually an owner. We also have registered applicants, who are individuals that the McDonald's corporation hires and puts through a training program to become owners. At the end of the day, you meet at the same end of the road, but it's a different path from the next generation because the next generation is being trained in the family business.
How did you start your journey at McDonald's?
I actually was trying to finance my way through college. I was raised in public housing with a single parent in Richmond, Virginia. I then left Virginia to go to Morgan State University in Baltimore, and my sophomore year I needed to find a part-time job. That part-time job ended up being [at] McDonald's, which most people said was not a real job. I worked around my classes, and once I graduated from college, I went right into McDonald's management. Every year and a half or two, I was getting promoted, and I served over 13 different positions from crew to vice president working for the McDonald's corporation. At some point, I decided that, "Hey, why don't you try doing this for yourself?" I bought my first store about 18 years ago and now I own and operate 12 McDonald's restaurants.
Her advice and motto:
"No matter where you work, if you like it, work it today and plan to own it tomorrow. Even if it's in sanitation; work it today, own your truck and then your own company tomorrow."