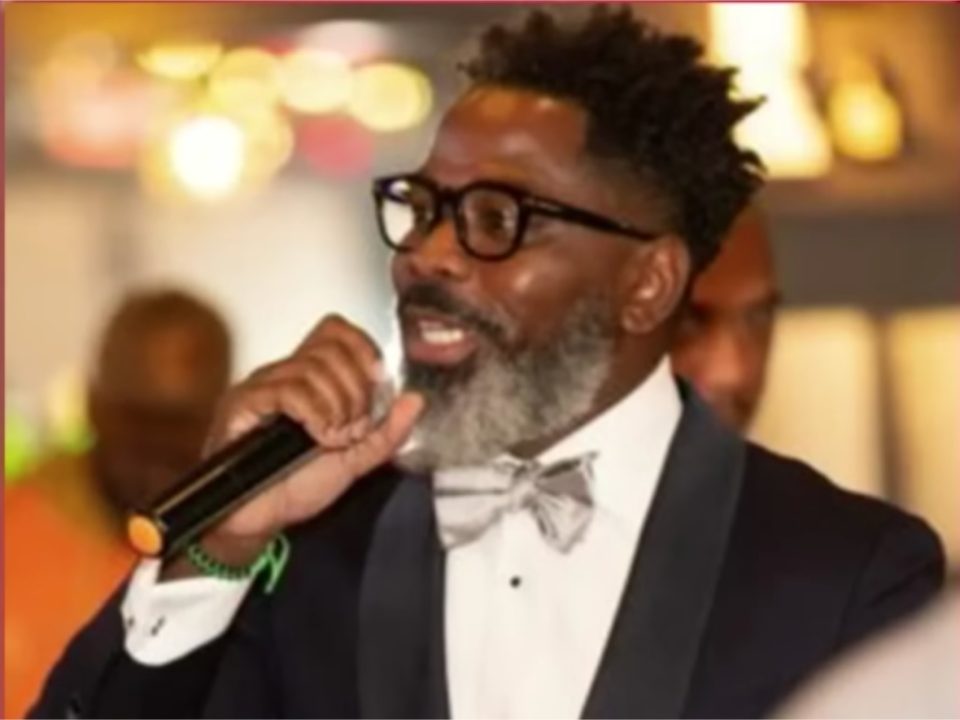 Months after removing Confederate monuments in his city, a Black mayor is now under investigation for allegedly planting racist notes around the town that are supposed threats to his safety.
Mondale Robinson has now been legally targeted in Enfield, North Carolina, a small town north of Rocky Mount. Robinson was elected the city's youngest mayor in May 2022 in the town with a population of 1,851, according to the 2021 U.S. Census, with a population that is 87.49 percent Black according to World Population Review.
The North Carolina SBI recently paid a visit to Robinson's mother's house to question her about her son. Authorities are investigating whether or not Robinson put out racist leaflets against himself around the town, as reported on "Indisputable with Dr. Rashad Richey."
The leaflets came with a letter that reads: "White people of Enfield. You have let a n—– (their word) tyrant stomp on your white heritage! What will you do? Don't let them get away with anything!"
Contact information for the Loyal White Knights, of the Ku Klux Klan, was included in the bottom of the letter.
Robinson has also received threatening letters he claimed have not been investigated by local authorities.
"Blacks are inferior beings and just plain stupid," one of the letters read. "Women have babies with no fathers around. Whites have to support them. They are all on welfare. Can't speak English, and can only play ball and rap. You should all go back to Africa and be the jungle bunnies your relatives were. Whites are superior to you."
The mayor also provided a voicemail from the Loyal White Knights that proclaimed Robinson to win the dumb n—– honors of the month for taking down the monuments.
Camelia Robinson, Mondale's younger sister who was at the house at the time of the SBI appearing at his mother's house, provided an exclusive statement to "Indisputable."
"I felt violated because I know that [neither] Mondale nor I did anything wrong, and they were trying to put the blame on us," Camelia's statement read. "I felt like, yet again, we were being let down by the people that are supposed to protect us … I can't believe instead of trying to find out who really did it, they would accuse the people that it happened to. It's disgusting and I felt violated. I don't think they are going to protect my brother. I know the threats come daily because I retrieved many from the mail."
Shalita Robinson Pittman, Robinson's other sister, said she knew the SBI would approach her family because the mayor was recently on national television condemning state politicians for not doing anything about the racist antics.
"For a year now, I've been calling for an investigation into the racist threats I received, the doxxing of all my information on racist websites, and the racist leaflets left in residents' yards, but not until I challenged Secretary Eddie Buffaloe publicly do I find out there is an investigation, but not of racists, instead they are investigating me," Robinson told "Indisputable."