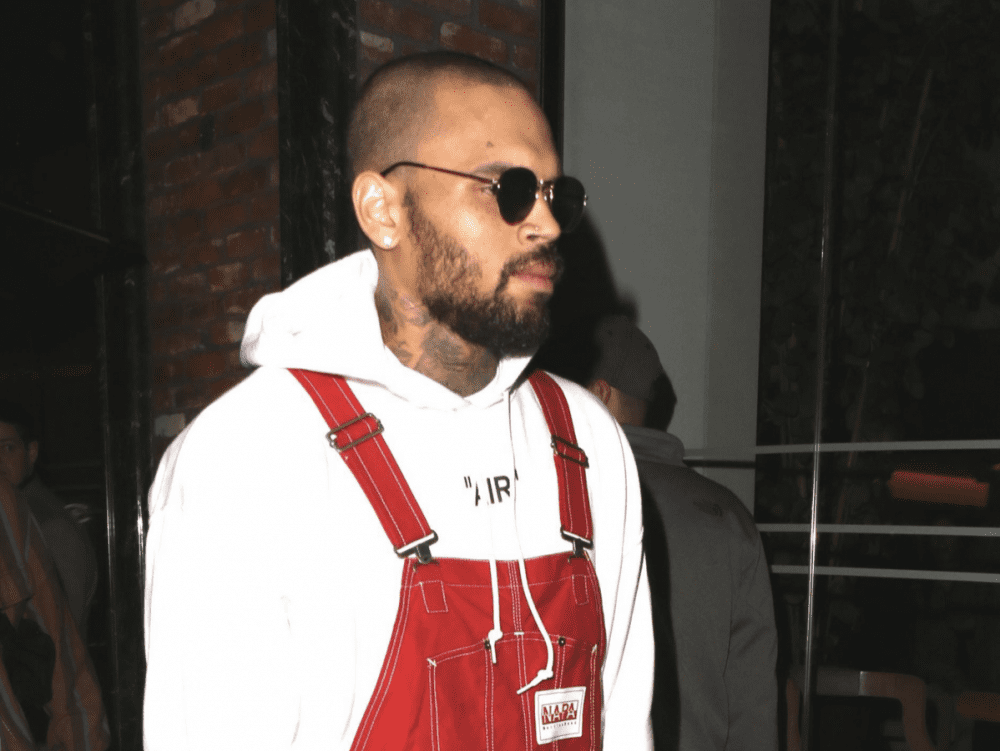 Chris Brown might not be able to walk into your favorite chicken restaurant soon.
The R&B singer is being sued for $2 million by a bank that alleges it loaned him money to purchase two Popeyes restaurants.
According to legal documents, City National Bank wants to collect a loan given to Brown and others to buy the restaurants. The lawsuit originated in the state of Georgia, but the bank filed the case in Los Angeles Courts because the singer lives in the area.
The lawsuit claims that the loan, which was given to a number of people such as Brown and The Dream to purchase the restaurant, remains unpaid. Though Brown and others aren't working for Popeyes, they're part of an investment group that bought into the company.
City National Bank claims that in 2018 they handed over the cash and attempted to collect it years later. "As of February 17, 2023, Borrowers and Guarantors owe $2,140,901.74 in unpaid principal and interest," the bank says.
Regarding Brown's involvement, the bank claims that "Mr. Brown is a personal guarantor" which means he's on the hook for the unpaid portion of the loan.
Brown isn't new to owning fast-food restaurants, and has ownership stakes in 14 Burger King franchises.