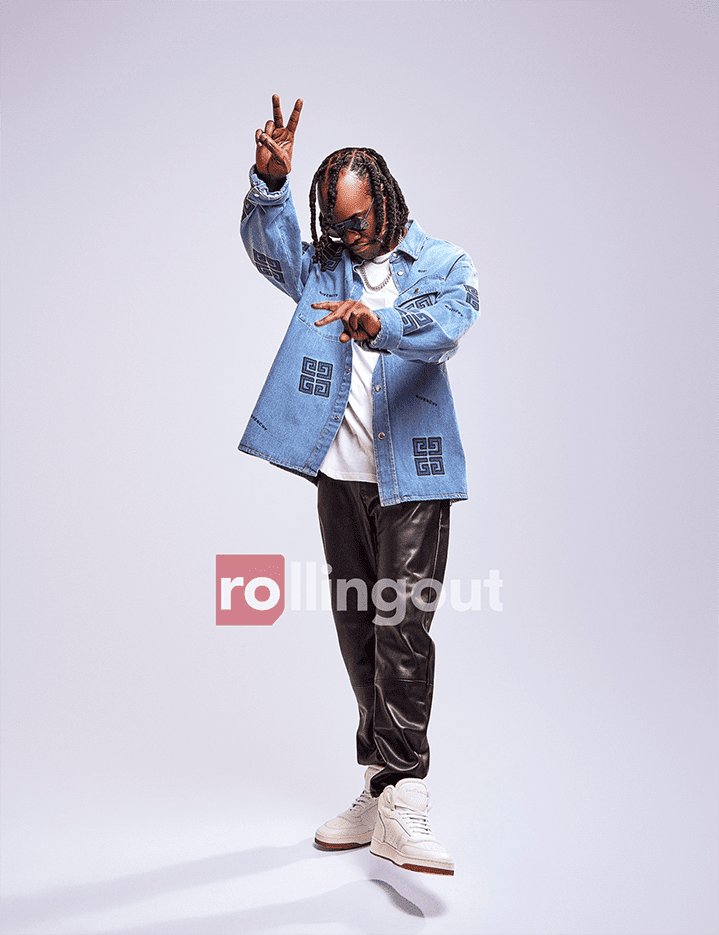 In 2023, music aficionados and novices alike celebrated hip-hop's 50th anniversary and delved into its impact around the globe. Not surprisingly though, the glare of the worldwide observances also exposed the dark side of the genre known for creating Black millionaires and entrepreneurs. From the murders of iconic stars Tupac and Biggie, to prison sentences for artists like Gucci Mane, Lil Wayne, Kodak Black, and currently, the indictments of Young Thug and YFN Lucci, being affiliated with hip-hop is an offense that reads guilty by association.
As lucrative as the genre is, one would be hard-pressed to find a hip-hop artist without a mug shot or arrest warrant. Hurricane Chris believes his artistry played a central role in the treatment he received after being arrested on a second-degree murder charge in his home state of Louisiana.
"I had officers asking me, 'Don't you have a record out?'  I wasn't trying to hear that. My focus was on the fact that I was being charged with something I didn't do," he says.
Christopher Herrod Dooley, also known as Hurricane Chris, got a second lease on life in March of 2023.  After three long years fighting a second-degree murder charge, Chris was finally vindicated of all charges, and his actions were ruled self-defense.
"There were days that I didn't want to get up in the morning because I knew there was a possibility that I would be taken away from my family, a possibility that I wouldn't see my son grow up. In the state of Louisiana, [a] second-degree murder [conviction] carries a mandatory life sentence," Chris says.
For Chris, facing the possibility of a life sentence without parole after having a successful music career was truly like a nightmare he couldn't wake up from.
"I don't think I really had time to even process what happened because immediately after the incident, I was in a fight for my life," he says candidly.
Chris says the ordeal showed him who was down for him as opposed to who was there for the fame.
"I had a lot of people who counted me out. They hear a possibility of you going to prison for the rest of your life and they don't want anything to do with that," he says.
But the rapper's family, including Jennifer, his wife of 15 years, remained by his side through the entire ordeal.
"My family didn't let me see them worrying, but I know it was hard on them as well," he says.
Growing up in Shreveport, Louisiana, Chris says he looked up to Master P and Lil Wayne, but his peers encouraged him to try his hand at rapping.
"I had some friends that decided to do a talent show and I did it, and after performing the first time I was hooked. I knew there was nothing else I wanted to do but music," he explains.
Chris' family was supportive of his goals and allowed him to pursue his dream of making his mark in the music industry while offering their support.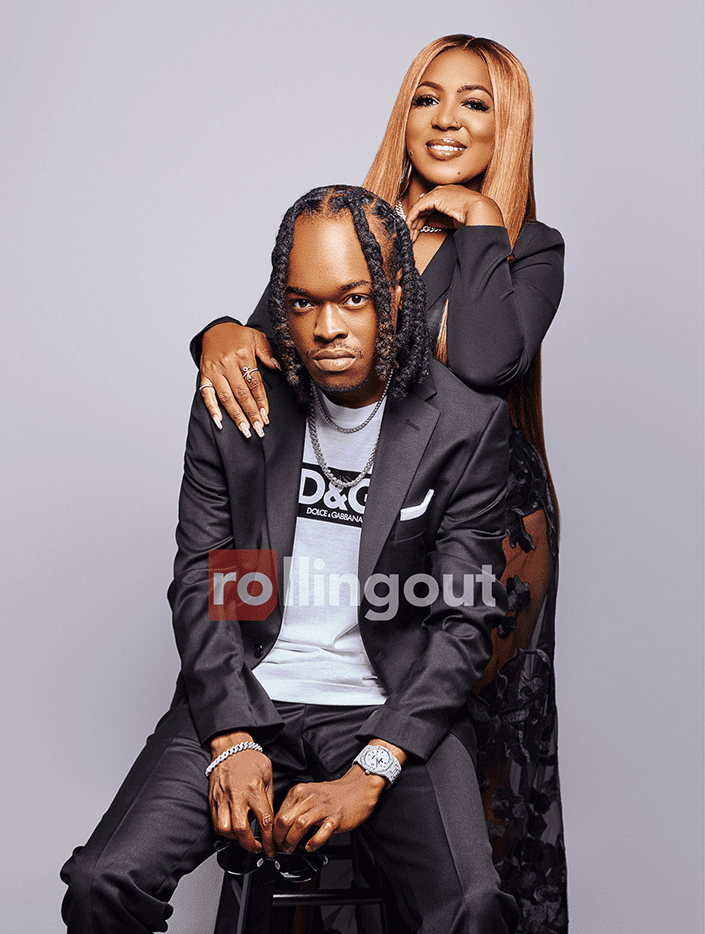 "There are so many of my friends who didn't make it out or ended up in jail and a part of me believes it's because they didn't have anyone to believe in them, many of them didn't have a loving family like I did, so I see why they would have issues," he says.
Hard work paid off in huge dividends for Chris as his first commercial single "Ay Baby Baby" in 2007, catapulted him to superstardom. Chris says his focus on music and elevating his family to a different financial situation has always been his motivation.
"I'm not a club dude or strip club guy. I really want to be at the house with my girl, coaching my son in football or playing with my dog. I was in clubs when I was 13 or 14 years old. I['ve] been there, done that, but young dudes sometimes need to get that out of their system if they haven't had it before," Chris says.
With the court case behind him, Chris is finally focused on new music and able to truly embrace his family.
"I got a new mixtape about to drop," he says. "I'll feel I'm successful when I can see that my son and his family and their family after that will have the blueprint for being self-sufficient. Generational wealth should be the goal for everybody. Who wants a pocket full of followers when you can't take that to the bank? [The year] 2020 taught me that the most important thing is loving your family, getting to a bag of money, and figuring out how to make that money grow for you because all this can be taken away from you in the blink of an eye."
Hurricane Chris' highly anticipated mixtape, "Hurricane Season 2" is available now on all platforms.
Photography by Rari Filmz