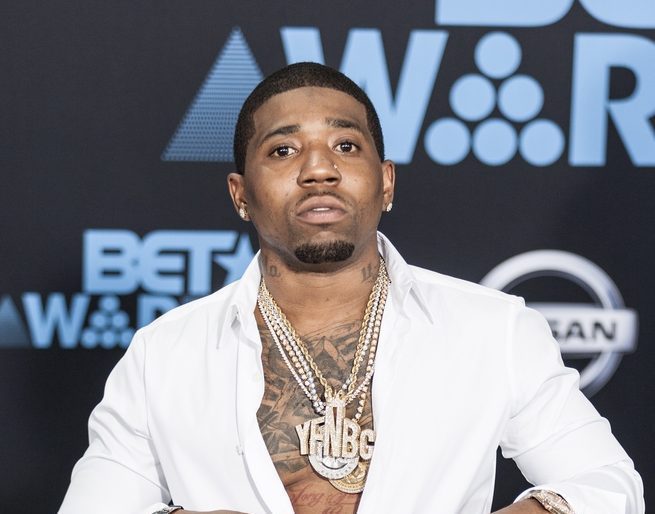 Atlanta rapper YFN Lucci rejected a plea deal that was offered in the RICO case against him and instead wants to go to trial to clear his name.
Fulton County District Attorney Fani Willis offered Lucci a 20-year sentence, with 17 years to serve in prison. In exchange, Lucci would have to plead guilty to felony murder, racketeering, aggravated assault, and violation of the Georgia Street Gang Terrorism and Prevention Act.
Lucci's attorneys, Drew Findling and Gabe Banks, said that the plea offer is absurd, and their client is still waiting to go to trial after being in custody for two and half years.
"The Fulton County District Attorney's Office has decided to instead focus on other, newer, high-profile cases that have completely monopolized the court's resources and have illustrated the Fulton County District Attorney's Office's utter inability to prosecute complex cases," Findling said.
In January 2021, Lucci turned himself in on multiple charges for his alleged part in the shooting death of 28-year-old James Adams.
Lucci was indicted on RICO charges in May 2021, as a purported associate of the Bloods, while the allegations against him include tampering with evidence of a homicide by concealing a crime scene, assaulting someone by strangulation, and encouraging the striking and kicking of that person for playing rival gang music.