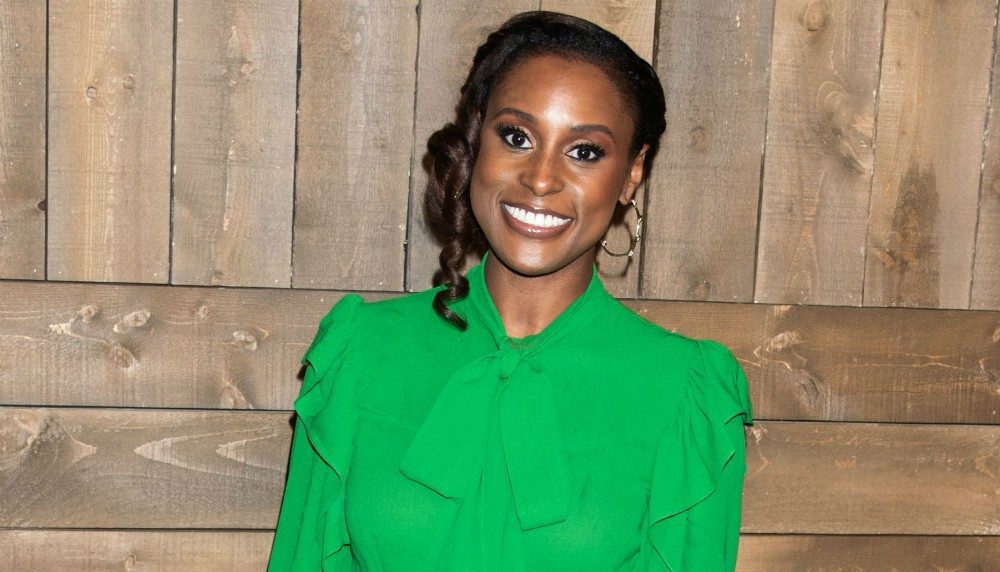 Issa Rae is making corporate moves, again.
HOORAE Media, co-founded by Issa Rae, has announced a strategic partnership with marketing agency Team Epiphany.
Fête, HOORAE Media's new marketing arm, will focus on developing campaigns for major brands. The partnership will impact influential communities and provide a multicultural marketing capability.
"Team Epiphany is a brilliant, world-class agency and shares our mission to cultivate an exceptionally imaginative environment for all creatives who are seeking a team that reflects them and shares their values," said Issa Rae, co-founder and CEO of HOORAE Media. "By partnering up, we're able to further our growth within the marketing space and showcase our full range of capabilities within the industry."
The award-winning marketing agency, Team Epiphany, is known for specializing in strategy, brand storytelling and PR.
"We're so excited to be partnering with Issa Rae and HOORAE Media, who are renowned for their groundbreaking work and cultural impact in the television, film and media industry," said Coltrane Curtis, founder and managing partner at Team Epiphany. "Our partnership will combine their media prowess with our 19 years of experience as an industry leader to continue to disrupt the current marketing and advertising landscape, ensuring diverse and aspirational voices are represented."
This would not be the first time HOORAE Media and Team Epiphany have joined forces. Their collaborative efforts date back to Issa Rae's Emmy-award-winning show, "Insecure." Both parties have also worked on projects for brands such as Airbnb, American Express and HBO's "Rap S—."
With their combined experience, the collaboration is expected to create a lasting impact on the entertainment industry.