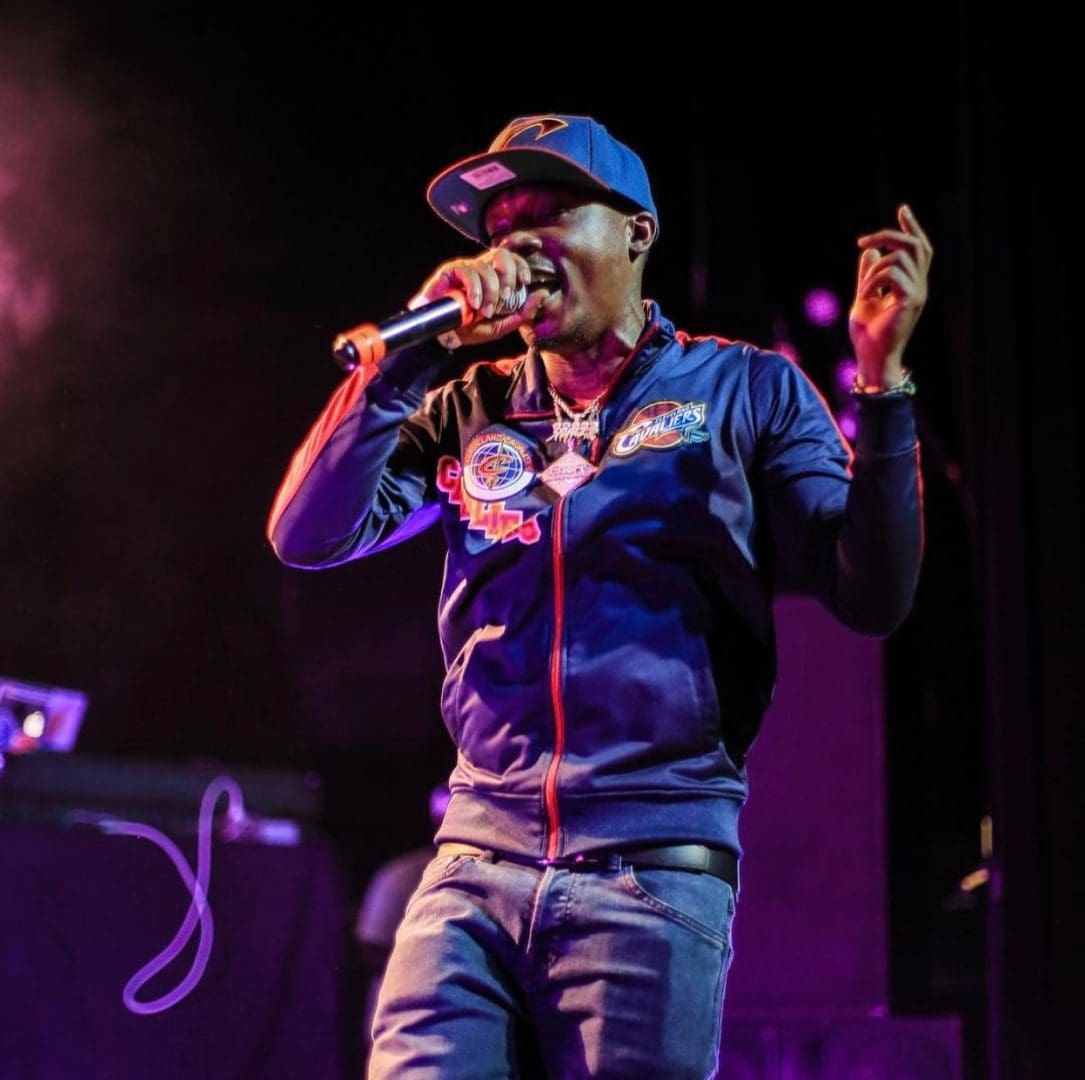 Lotto Savage works hard to show the world his talent
Since the start of his career, rapper Lotto Savage has been hard at work to prove himself and assure the world recognizes him for his talent and not his affiliations to major entertainers and celebrities. Although he has seen much success very early in his career, the young rapper focuses on earning respect as an entertainer like any other newcomer would have to.
While he is just months into a professional rap career, he has already worked with entertainers such as Gucci Mane and Young M.A. The young talent has even begun touring on 21 Savage's Issa Tour – Outbreak Tour, which isn't scheduled to end until next month.
Tell me about the genesis of your career. How did you get started?
I used to be my brother 21 Savage's hype man at first. I wasn't rapping; I was just around when he was recording and I got inspired by him to start rapping. When he had shows, I might have filled in, or did a few ad-libs to keep the crowd going and hype him up.
How long would you say it's been since you've been actively rapping and making music?
It's only been a few months for me and my personal career, but the hype stuff I did with 21 Savage was over a year ago.
What types of challenges have you faced if any to get your career off the ground?
I face challenges every day, but I know to be respected I have to go through a lot of stuff. People aren't so friendly when it comes to the music industry. It's hard, but it's a good feeling working on your craft. After putting in work like I'm doing now, I know that I'll be respected. Being consistent and not giving up is what has gotten me to where I am now.
Talk to me about some of the works you have out now and the collaborations?
I have two mixtapes out. The first mixtape got over a million downloads and plays. The second one has over 800K plays. My two singles are, "Trap it Out" and "Whoa." The remix to my first single I did with Gucci Mane and it's doing well. It was great working with Gucci. The second song I did with 21 Savage. I'm just glad that the fans love the music so I have to keep putting out more music for them.
Are you working on any new releases for your fans?
Right now, I'm in the studio working on new music before I drop another mixtape. For now, I'm focusing on putting out singles to build more anticipation from my listeners.
What is it like being a newer artist and being able to work with seasoned entertainers and celebrities like Gucci Man?
Working with such huge artists as a newcomer is like a dream come true. To have a song with someone as big as Gucci Mane is really great. It only helps show my talent and helps me expand. I've gotten so many opportunities already. So far, I opened up for Travis Scott and Rihanna during their last stop on their tour in Atlanta. Travis Scott took my "Trap it Out" song, and played it throughout their entire tour. I appreciated that a lot. Things like that are great experiences for me. It's great to be able to touch the platforms that I have.
Where would you like to see things go as far as your career and your music?
I've been really blessed so far, and I just want things to continue to get bigger. I put my all into what I do, and I just want the world to see that.
Visit www.issatour.com for more information.