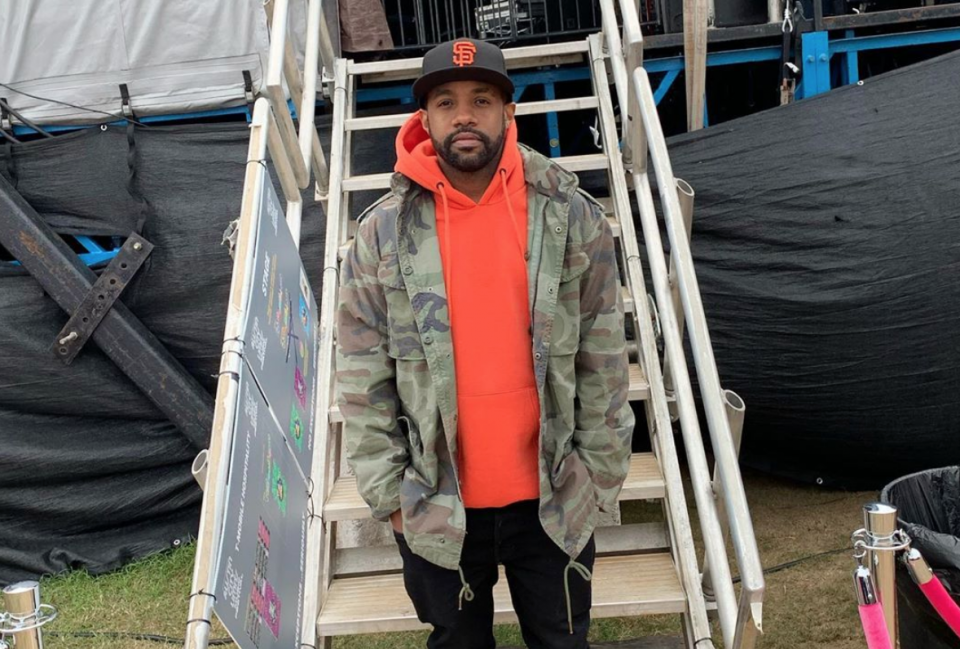 Thaddeus Dixon is stepping to the front of the stage with his own music.
Working with the likes of 21 Savage, Bryson Tiller, John Legend and others, Dixon is set to forge his own path with a signature sound he's calling "pure" music. Speaking to rolling out, Dixon discussed his new single "I'm Good," his college roots and why he aims to tell relatable stories through song.
Every artist's journey is unique. How did you land at this point at this moment?
I'm from Detroit, a very strong music city. I started singing in church and went on to receive a bachelor's [degree] in music from Michigan State [University]. After college, I wanted to broaden my opportunities in music, so I went to New York to see if that was the place, then LA. LA won me over.
So many forgo the college experience to focus on the art. What made you see it through before taking the leap?
A lot of successful artists don't have a degree and, honestly, I went for my parents. However, the biggest lessons were how to be responsible, how to be on time, how to get projects done and how to start and how to finish.
I imagine it still wasn't easy moving to New York and Los Angeles.
It wasn't easy. I was sleeping on subways and on the bus until I figured things out. Two years later, I began connecting the dots and working with several artists. God is blessing me to be in the position that I am now, so now I'm going for something even bigger.
Click to continue and watch a video of Dixon's single "I'm Good."