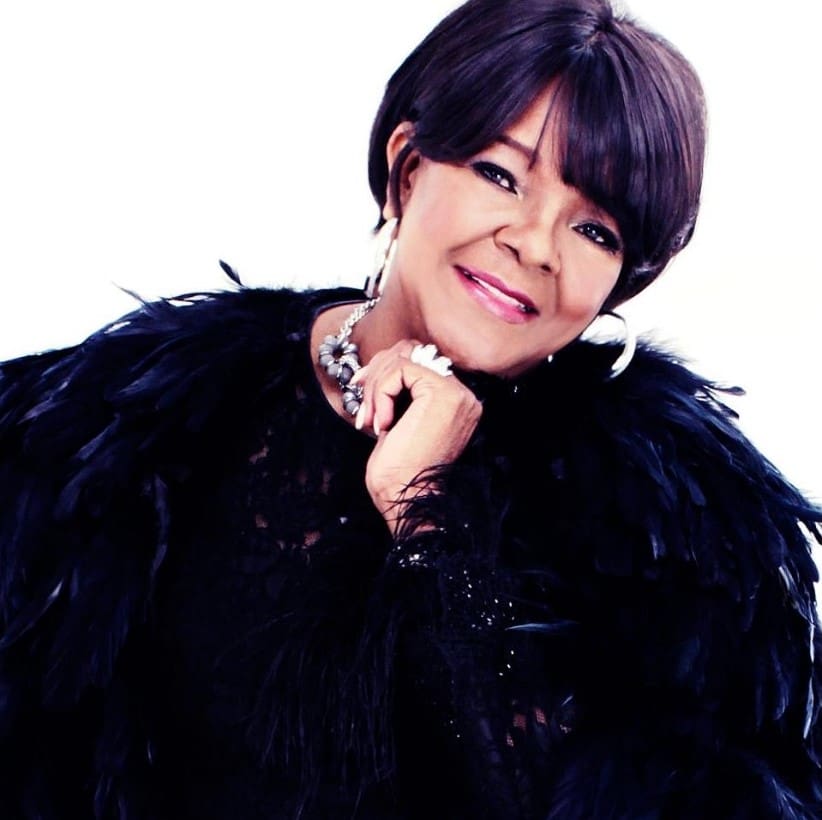 Shirley Caesar found herself in the same hot water that fellow gospel singer Kim Burrell was in this past week when a viral Facebook video seemingly showed Caesar defending Burrell's infamous anti-gay sermon. However, Caesar recently came forward to clarify her words and deny that she ever said anything homophobic.
As previously reported, Burrell outraged fans across the nation earlier this month when a video surfaced of her telling church members that anyone afflicted with the "homosexual spirit" is "perverted." She also made reference to Bishop Eddie Long's reported illness as being relation for homosexual activity.
Since then, many celebs, including Pharrell, Yolanda Adams, and Janelle Monae, have come forward to denounce Burrell's hateful words. Talk-show host Ellen DeGeneres axed Burrell's performance of her "Hidden Figures" song "I See Victory" with Pharrell on the show. And just within the past few days, Burrell was uninvited to BMI's Trailblazers of Gospel Music Honors and her radio show at Texas Southern University was dropped from their lineup.
However, in the midst of this major backlash, a video surfaced of Caesar speaking about Burrell's controversy in her sermon and the gospel legend said, "You should've said something four years ago when our President made that stuff all right."
Since then, fans and critics have claimed that Caesar was siding with Burrell and showing her anti-gay viewpoint, as well.
However, Caesar recently spoke about being caught up in the backlash and claimed that she was not saying anything anti-gay in her sermon.
"I know who I am. I would never say anything to harm anybody," Caesar said during a recent interview. "There's no way I'm going to say something ugly about anybody. I don't have time to. I'm in the fourth quarter of my life, and I'm doing everything I can to be the best humanitarian and best person that I can be."
Caesar further elaborated, "What I was saying was, why now? Why break up your life now to be bothered with something like that?" she said of Burrell. "That was then, this is now. Let's go forward now with our lives. To every community…let's go on with our lives. Time is too short."
Caesar concluded, "The Bible says that 'By this shall all men know we're his disciples, if you love one another.' [Jesus] did not say whether they were a part of the LGBT or the NAACP. He just says love me."
What do you think of Caesar's comments? Let us know in the comments section below.