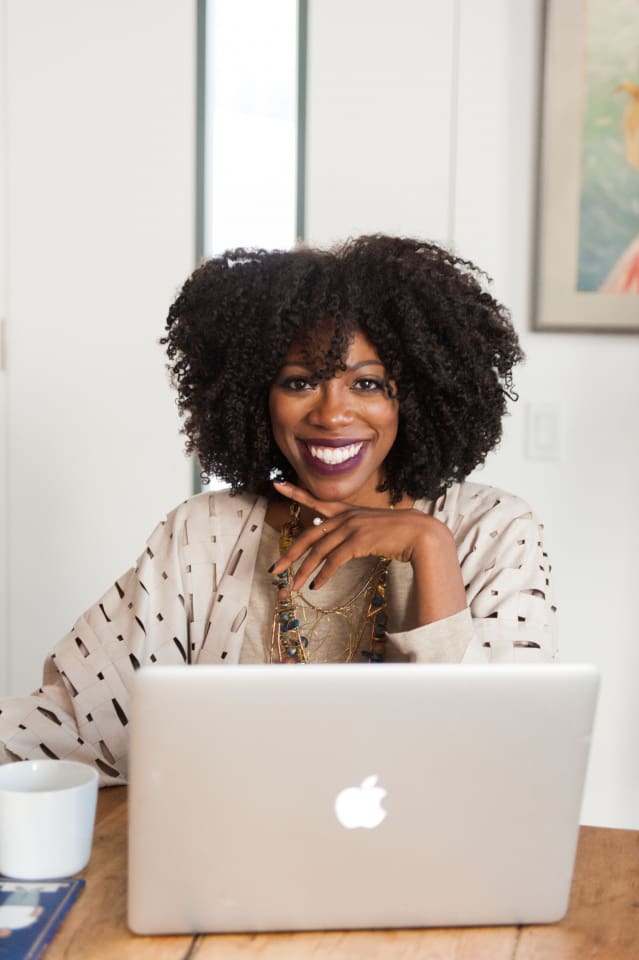 Yvonne Orji from HBO's "Insecure" is nominated for a NAACP Image Award that is set to take place Feb. 11, 2017.
She's also filming a special commercial to air during the NAACP Image Awards that focuses on the evolution of Black beauty in Hollywood. Orji will work with P&G and My Black is Beautiful on the commercial.
Check out photos from the shoot. With her kinky coils and flawless toffee skin, she epitomizes Black beauty.
(Photo Credit: Jasmine Alston Photography)