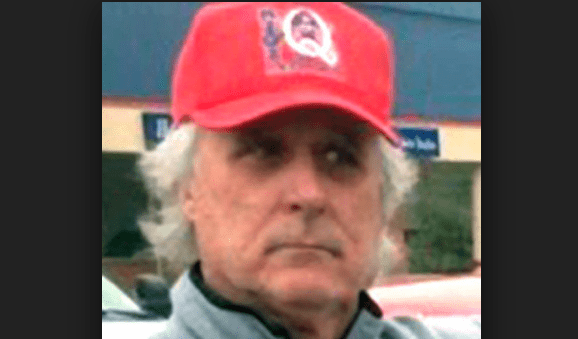 Donald Trump's election continues to inspire racist Whites to show their true colors. Bob Romanik is the latest Trump supporter to go on a racist rant against a Black person.
According to St. Louis-Dispatch, Romanik, a radio personality, spewed his hate and racial slurs while live on-air. Romanik was furious after hearing news that Waka Flocka used a Trump shirt to wipe his anus during a show. While speaking on his radio show on KQQZ 1190 AM for nearly an hour, Romanik used the N-word to express his hatred against Waka Flocka.
Romanik called Waka Flocka a "no good, no count, greasy Black n—-r."
"He took a good crap on our president-elect's shirt," Romanik said. "Our white president. Trump will probably do more for this black n—r than Obama's ever done for the proud black community. I tell you what you black bastard: Let me wear a Trump shirt then you grab it off me! You'll be the deadest son of a bitch walking around."
He also mocked Black speech and claimed that Waka Flocka's mother had sex with a sheep or goat. Romanik, who is a two-time felon, believes that he has the right to use the N-word because Blacks use the word in music.
Some have called for the FCC to ban his radio show, but the organization claims that he is protected by the First Amendment. However, Romanik has abused the Supreme Court decision on the FCC, which outlined content that can be considered obscene, indecent, and profane on broadcast TV and radio from 6 a.m. until 10 p.m. In that regard, Romanik should not have been protected by free speech because his platform (broadcast radio) has standards that he continues to  abuse.
Furthermore, the radio station that hired Romanik has refused to fire him. It's up to the citizens and elected officials to put pressure on the FCC to force the radio station to drop Romanik or lose their ability to broadcast due to repeated violations of FCC standards.
But this is another example of how Trump's overt racism has divided a nation while giving life to the most bigoted and hateful aspects of America.