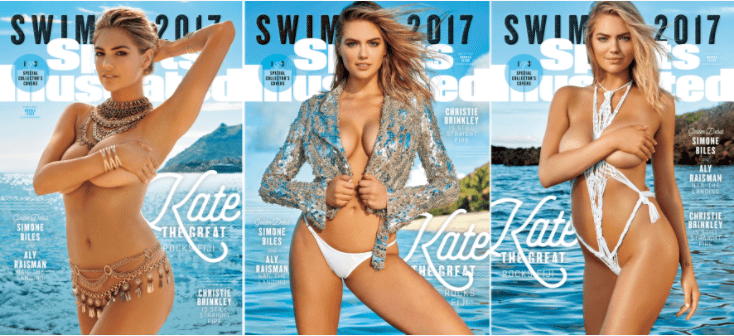 Serena Williams
, 35, is gorgeous in this years
Sports Illustrated Swimsuit Issue
.
"I want people to come away with the fact that it's okay to be comfortable in your body. I'm not a size two. It's okay to look good and feel good and I'm strong. It's okay to look strong and to be sexy and to be a woman and to be unbreakable — all those things."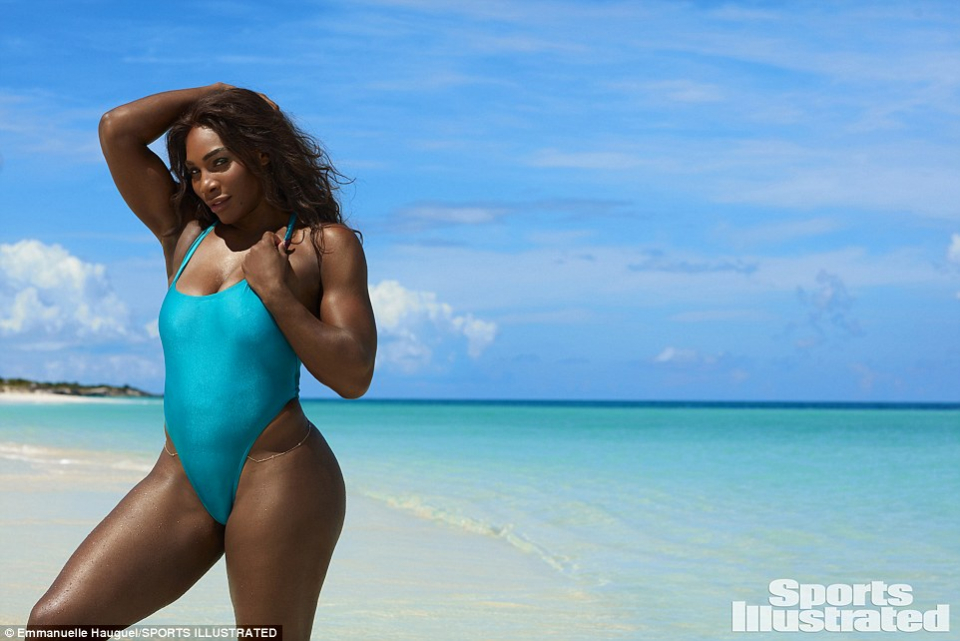 She adds, "I really want to have that influence for people out there that have my body type. I want them to be like, 'I look good too.' That's what I hope for."
The 2017 issue is covered once again by Kate Upton, 24, and also includes 4x gold medalist Simone Biles. Upton landed the cover back-to-back years in 2012 and 2013 and when she was 22, she she was also named as a member of 22-person SI Swimsuit legends class, which included icons like Heidi Klum, Christie Brinkley,Tyra Banks and Elle Macpherson, among others.
Is Williams comfortable posing in a swimsuit? "I've never worn a thong bikini, so for that to be my first shot was like a shot of espresso for me because I had to wake up immediately," says the tennis star who is wearing a turquoise one-piece by Private Party.