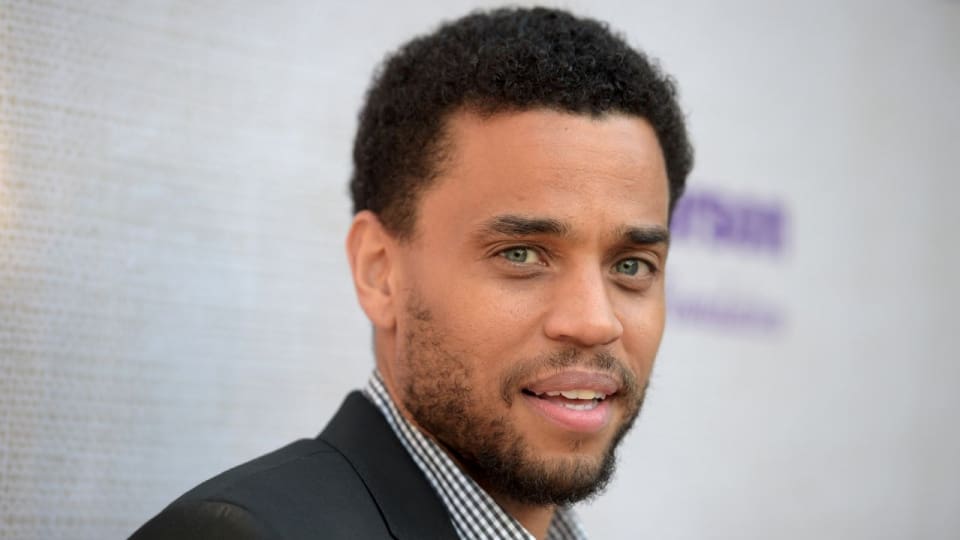 So Tuesday night's episode of "Being Mary Jane" had me just about ready to throw my popcorn at my television set. Mary Jane, aka Gabrielle Union, aka my favorite brown-skinned sista girl, could not be making the same mistake today that she made four seasons ago. Yes, this mistake is in a different package — actually, this package is the hazel-eyed Michael Ealy — but it's a familiar package nonetheless. I believe "Being Mary Jane" has become a breakaway hit for BET because many career-oriented Black women can see themselves in the main character. Mary Jane is a beautiful, successful Black woman who has come to the place in her life where career is no longer enough. Although she has acknowledged that she wants more out of life, her career is still very important to her and she enjoys the perks her career affords her.
Still, even a fabulous Black woman with a great wardrobe, fly home and seven-figure salary can't survive on materialistic things alone and so like much of her audience Mary Jane struggles through the dating scene repeating the same mistake over and over again with different men who present the same issue. Mary Jane, like many women, has mastered her career but continues to fail miserably at love. In the first episode of season four, we see Mary Jane meeting with a professional matchmaker hoping to solve the missing husband issue by throwing money at it, much like she has learned to solve other issues in her life. Unfortunately after talking with Mary Jane, the matchmaker turns down the $20K retainer and refuses to work with her.
Fast-forward to the episode just before the mid-season finale. Fans have been watching with baited breath as Mary Jane struggled through the beginning stages of what appears to be a real relationship. Mary Jane managed to turn a pre-meditated one-night stand into a loving relationship with a great guy named Lee Truitt. Mary Jane dealt with unrealistic expectations, meeting his teenage children and last episode she met his ex-wife and passed with flying colors. The only thing it appears that can threaten Mary Jane's relationship is Mary Jane herself and more specifically her inability to run from "Mr. Wrong."
Mr. Wrong has presented himself in the very same package that Mary Jane has left Mary Jane heartbroken numerous times in the past. He's good-looking, he says all the right things, but deep down you know that his intentions aren't genuine. From the time Justin Talbot (Michael Ealy) stepped into Mary Jane's news station, it meant bad news for her. His brash words and distant demeanor have all worked to draw her in. Like a baited hook on a line, Mary Jane fell hard when Justin switched things up and instead of insulting her began taking her side at work. He even vowed to get her into the anchor position that he knows she wants more than anything. After meeting Justin's girlfriend and introducing him to her loving boyfriend Lee, Mary Jane still takes the bait and closes her eyes wistfully as Justin kisses her. Scenes from the finale show them taking the kiss to the next step so it can be assumed, Mary Jane fell for Justin's game, hook, line and sinker. The only difference is this time her inability to make decisions in her best interest will undoubtedly affect her promising new relationship.
Although many fans shook their heads in disappointment at Mary Jane's actions, most of us can relate to falling for the wrong man, with the wrong approach time and time again. (Especially if the wrong man looks like Michael Ealy.) We hope Mary Jane will come to her senses, but only time will tell. We'll root for our girl again next season.
'Being Mary Jane' suggests women take responsibility for sexual satisfaction
Definition of Black masculinity creates uncomfortable generation gap
Mary Jane takes a shot at the blended family and is labeled a step-MILF