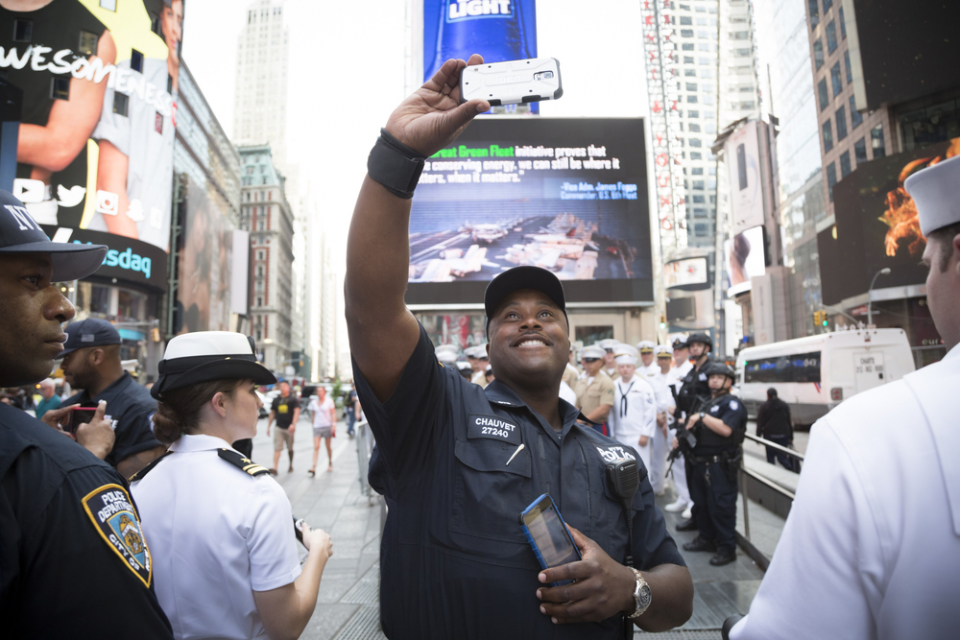 The New York City block — Seventh Avenue between 48th and 49th streets — is rife with drugs and sex. Lt. John Grimpel tells the New York Post that the Midtown North precinct made 131 prostitution arrests in 2016 and 28 in 2017.
The prostitutes go for an average of $250, plus the hotel room. The women are reportedly being pimped by men of African descent who run the "open-air" operation under the nose of the NYPD.
The bold group of African men have allegedly been offering cocaine, pills, marijuana and prostitutes to passersby, many times preying on them, in Times Square.The syndicate has a room in a 10-story office building that they offer people to have sex with their prostitutes. It's the same Manhattan building where Tupac Shakur was robbed and shot five times by three men in the lobby of Quad Recording Studios on Nov. 30, 1994. It's also where reported gang leader Karim Isa Abdul was arrested for stabbing a man on the street.
Nearby are the bar Tonic and the adult entertainment spot, Lace Gentleman's Club.
The women are of different ethnicities, according to a witness. They are Russian, Spanish, etc. and will offer a "happy ending."