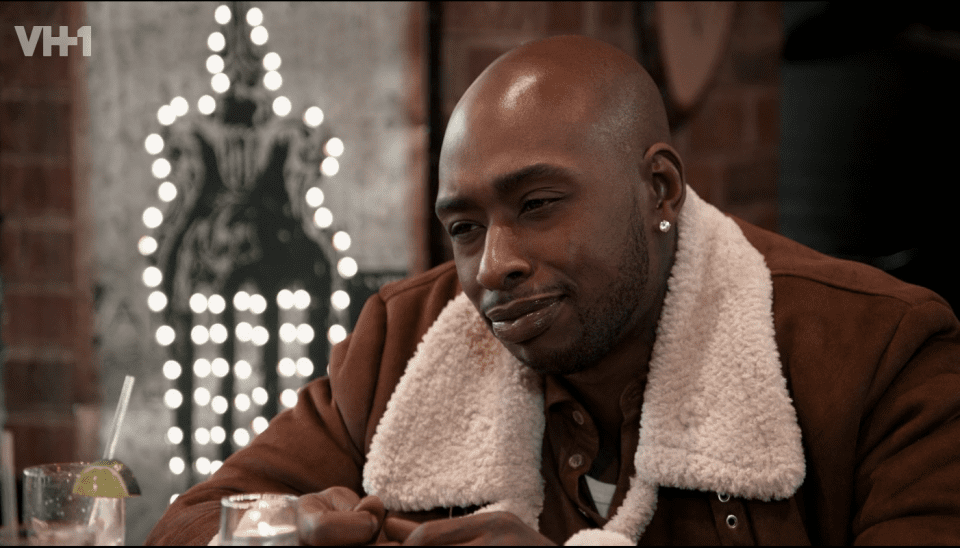 There were so many moving components on this week's episode of "Black Ink Crew" I really don't know where to start. Seems Ceaser just started to realize he was officially single and what that meant and now all of a sudden he started seeing the beauty that always was right before his eyes, in his co-worker/brand ambassador Kitty. I was hoping Kitty didn't get stuck in the whole boss romance but unfortunately it didn't take any arm twisting for her to be all in.
Does Skyy just not want Ceaser in any type of new relationship that even slightly resembles his past; i.e. romance in the office? Skyy went to great lengths to try and pair Ceaser with one of her girlfriends just to cause a distraction. Speaking of distractions, it looks like Richard Duncan's new wife is also trying to cause a distraction of the truth of her past situation. I know the "Black Ink Crew" hates to say "I told you so" about Richard's wife being fraudulent but all signs are pointing in that direction.
Even though Ceaser has his mojo back and he's been dating since his split from Dutchess, something in my gut just feels they will have their day and give it one last attempt. But in the meantime, we will just have to see how everything plays out.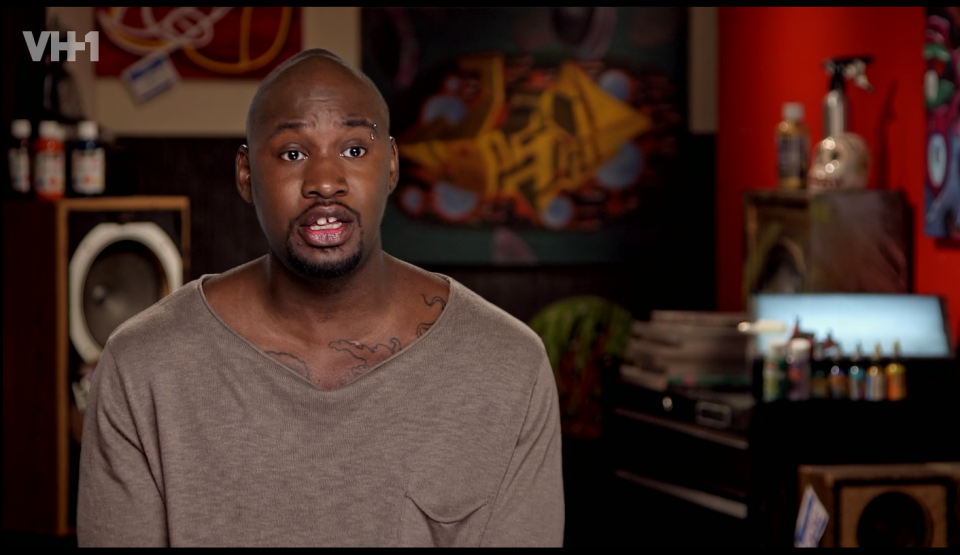 Walt explains, " 'Black Ink Crew' is about the crew and their everyday lives. It's not a show about sitting around and doing tattoos or watching people get tattoos." That definitely explains why we don't just watch an hour of tattoos getting done. People and fans complain about why they don't see anyone working. Do people feed off the energy and love this show because Ceaser and his employees are interesting?
Walt reviewed three things you need to remember if you ever decide to be a part of a reality television show.
If you ever decide to get into the reality TV world to expand your brand, learn to incorporate the difference between what the people want from you and what you want. It's so important not to compromise who you are for the cameras. Walt has always prided himself on never compromising for the cameras. He claims to be the same person in real life that you see on TV.
Always believe in your brand. Walt has been doing photography since 2008. He believes in always doing the work first and don't think the payoff is going to come overnight. Stay focused and put in the work. Believe and invest in yourself.
Get a good lawyer and take care of your paperwork. This is one of the best decisions you can make, is to get yourself an attorney that is totally here for you.
Check out the video below to learn more of the lessons reality TV has taught Walt: