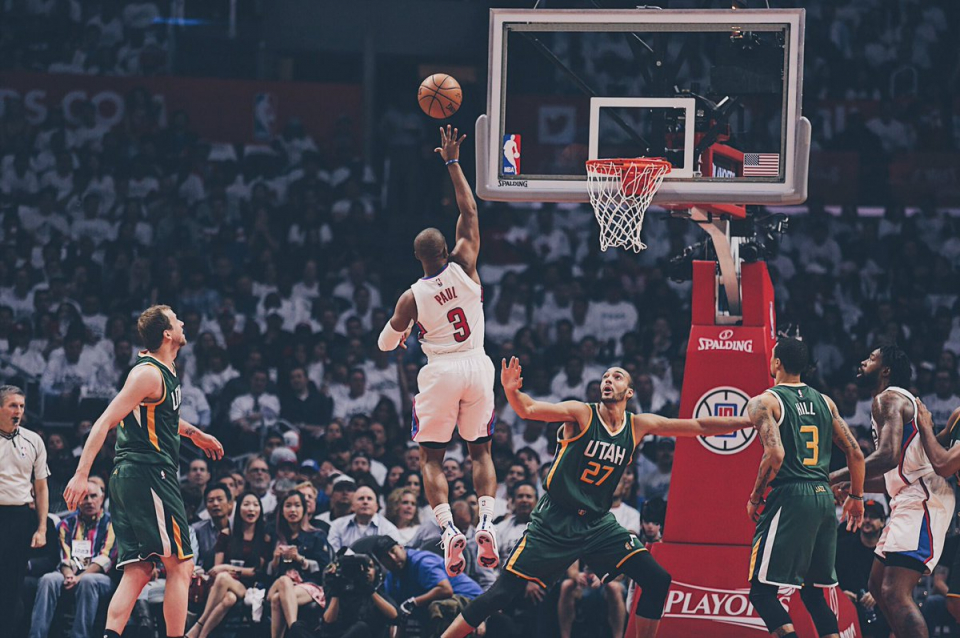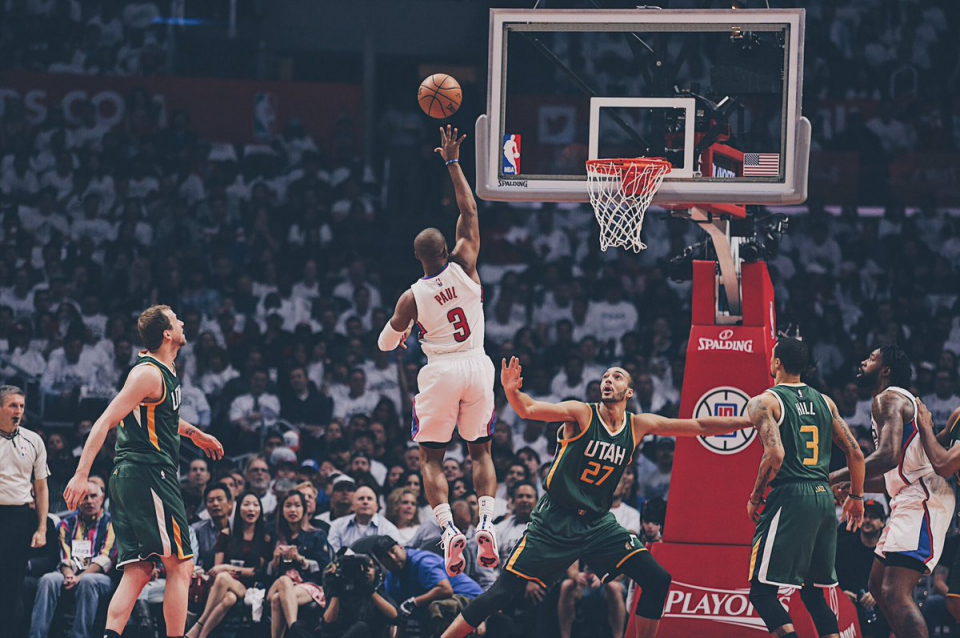 It all started on Dec. 15, 2011. The Los Angeles Clippers completed a trade with the New Orleans Hornets to acquire the best point guard in the league, Chris Paul. The Clippers already had Blake Griffin, the budding superstar known for his jaw-dropping athleticism. Headlines asked whether if the once-laughingstock of the Staples Center now ran the city as its premier men's basketball team.
It was a new day for the Clippers. It was a new start. A new era. The "Lob City" era actually if you take it from the nickname inspired by Griffin when the announcement of a Paul trade transpired.
The brand of the game was entertaining to watch from the first game of the era because you'd like to see how two young superstars co-exist, similar to Anthony Davis and Demarcus Cousins now. Paul turned his acrobatic alley-oop passes to Tyson Chandler in New Orleans to Griffin in a matter of minutes. Paul then made Deandre Jordan better, a role player who emerged as an NBA All-Star in the Lob City era.
Throughout the years the role players came from all over the league. Grant Hill, Chauncey Billups, Lance Stephenson, Matt Barnes, Josh Smith, and Paul Pierce are just some of the notable assistance that came to push the Clippers over the hump.
We all missed the fact that the team's stars have always been injury prone. Griffin missed his entire original rookie season in the NBA and there were whispers if Chris Paul's knee was going to hold up for the Clippers. The signs were ignored and after what seemed to be a decent base for the core in 2011, the situations began to hit. After losing at home in Game 7 against the Utah Jazz, the Clippers became the first team in NBA history to blow five playoff series in a row. The team made the 2017 Joe Johnson look like the 2007 Joe Johnson, playing positions for the Jazz going one through five and it's fair to say he led them to the series win. After another Griffin injury and blown playoff series lead, the five-year observer of the south, this team is stuck in the middle for someone.
The lack of continuity easily hindered the Clippers from the opportunity of a lifetime and temporarily becoming the most loved team in the city of Los Angeles.