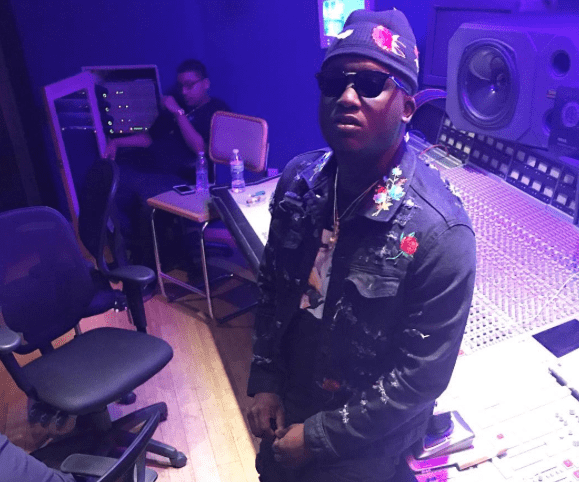 Zoey Dollaz will return to his hometown for a special performance at the Moon Rock Landing afterparty. Held on May 7 at  The Hanger in downtown Miami, the event, presented by Dutch Masters, will feature sounds by KC Chopz, DJ Flava, and DJ Phil.
Zoey Dollaz will hit the stage after midnight to perform hits such as "Blow A Check," "Taxi," "Post & Delete," "Bad Tings," and "Ya Ya Ya."
Currently on tour with Future, Zoey Dollaz continues to build an impressive buzz following the release of "Blow a Check" and signing with Future's Freebandz/Epic Records. His October mixtape was also critically-acclaimed and he is set to release an EP this summer.
Zoey Dollaz shared his thoughts on the upcoming event at The Landing. "It's one of my favorite events and it takes place in my city so I can't wait," Zoey Dollaz said. "When I hit the stage, the people from my city will go crazy. So the afterparty will be huge."
Attendees at the event will also get an opportunity to pose with the Dutch Masters models and get a chance to walk away with new swag.