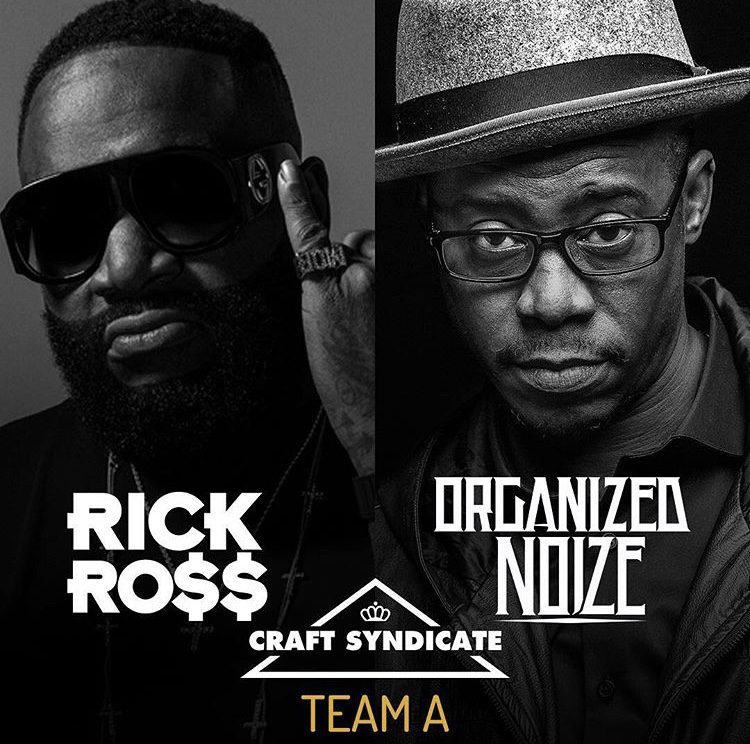 Are you an aspiring artist waiting on a chance to work with some of the hottest artists and producers in the game? Well, Craft Syndicate by Dutch Masters is looking for you. Craft Syndicate has teamed with some true star power in the music industry for the 5th edition of their mentorship and collaboration competition. Developed to support creative entrepreneurship and provide a platform for artists in the fashion, art/design, music and film arenas, Craft Syndicate went all out for this next round.
In this latest edition, up and coming music artists will enter for the opportunity to be mentored and collaborate with two all-star artist/producer teams: Rick Ross with Organized Noize and Nipsey Hussle with Zaytoven.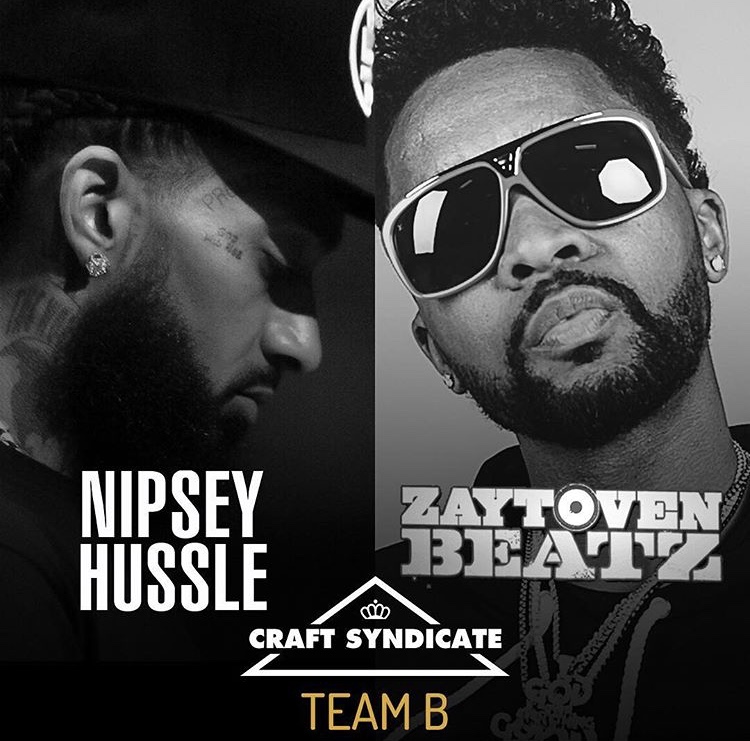 Did we peak your interest? If so, you have until October 2, 2018 to register for a chance of a lifetime. Head over to www.craftysyndicate.com to register, and then post a video to Instagram showing off your vocal abilities or your producing skills and tag #craftsyndicate. Two lucky winners (one per team) will be selected and consequently awarded $15,000 each towards the production of an original track.
Contest submissions will be reviewed by a panel of expert judges including Angela Yee, Lil' Romeo, Lil' Scrappy, Bre-Z, DJ Big x and DJ Greg Street, who will choose 5 semi-finalist. After reviewing the submissions, the mentor teams will select and announce the two lucky winners on November 2, 2018.
The two mentor/mentee teams will come together to inspire and encourage each other as they create a new original track, all of which will be documented during November and December. The collaboration will be unveiled at an exclusive event in Atlanta, where industry leaders and influencers will be the first to hear the all-new co-produced track via a live performance.
Good luck on becoming the next Craft Syndicate winner!