The Fashion | Tel Aviv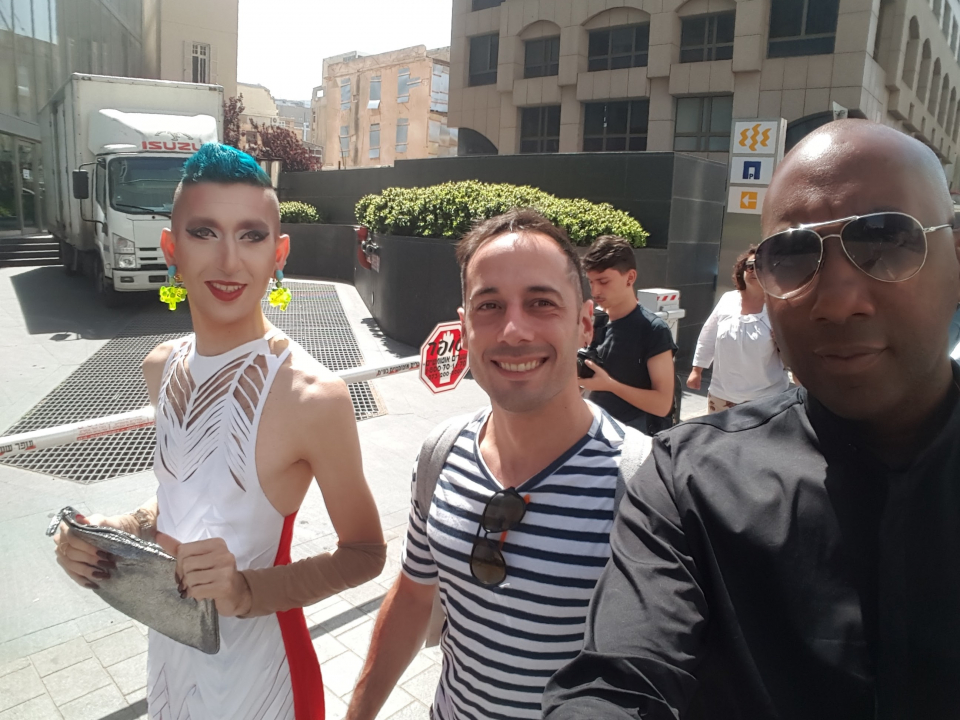 Who isn't gay? Well, if you are not maybe you should consider it! GAY = HAPPY. I don't know about you, but ask Lady Gaga, she will tell you I was "Born this Way." Cast away your judgments and join in on the happiness. Life is too short not to celebrate individuality and originality. Pack your bags and experience Tel Aviv. Travel is my fuel, take a sip and you may become intoxicated. My most recent visit to Tel Aviv was rewarding on so many different levels. The culture, community and the spiritual awakening during my journey left me renewed and recharged. From Jerusalem to the Dead Sea, Tel Aviv is teeming with countless opportunities for exploration. The Non-Stop City is jam-packed with beautiful people, great dining and unique cultural gems.
Kobi Levi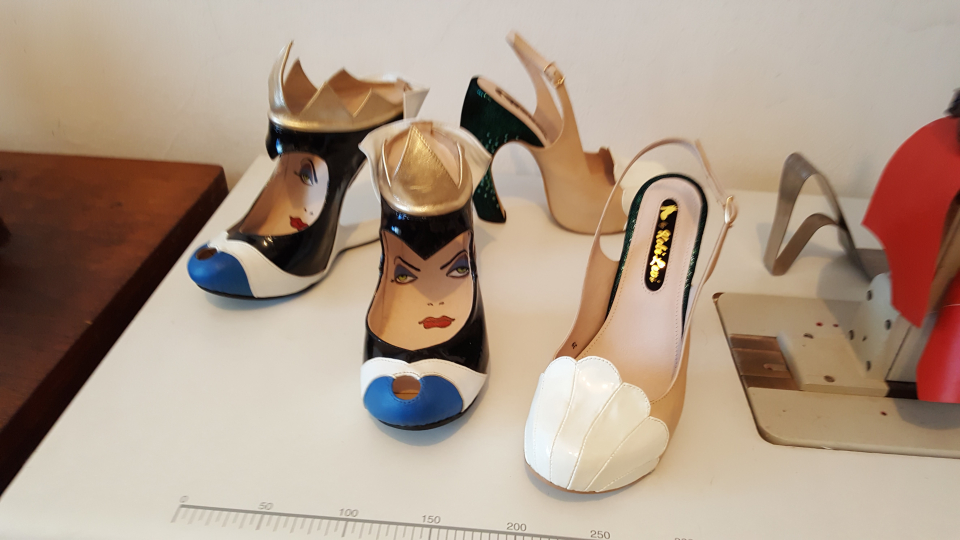 When Lady Gaga calls, you answer with great style. That is precisely what happened with designer Kobi Levi. Who would have thought a walking tour with local drag queen Nona Chalant would present a meeting with this fashionable shoe designer? Well, I guess being a member of the community has its privileges. From the impromptu moment, I stepped into the quaint atelier of Levi, I could feel the creativity. Explosive growth is an understatement for Levi. The overnight exposure brought Lady Gaga to use the design Double Boot in her "Born this Way" music video. The rest is history. Tel Avivian shoe designer Levi perfects the marriage of art and footwear.
Rish by Yonav Rish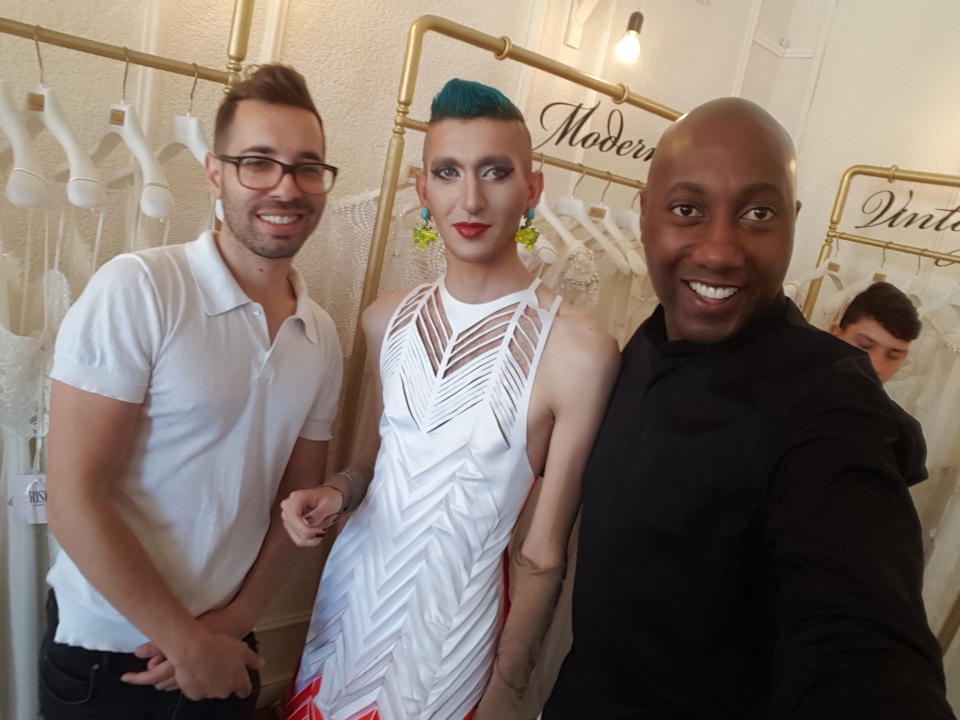 Rish by Yonav Rish
Now that we can, let's get married. Guys, wait your turn there are no tuxedos here. Oh well, who am I to say what your wedding day should look like, just make sure it is fabulous. If you decide on a dress, be sure to let the artistic hand of Yonav Rish guide you to the altar in style. Located in the heart of Tel Aviv is Rish. Chic and bohemian are true characteristics of this designer's aesthetic. Yonav's shy personality takes a backseat to his talent as a designer. From the ivy-covered chandelier to the attention to lace and appliqués, a bride will be lucky to wear one of this young designer's frocks. Stop in and take a peek after you lie by the Mediterranean. The easy and laid-back vibe in the quaint studio will have you in harmony and relaxed if you are dealing with the stresses of your big wedding day. Rest assured Rish is rich with integrity and expertise to make you shine on your big day.
The View | Around Tel Aviv
Beauty beyond your imagination. My traditions, beliefs, and teachings came to life on this journey. Hence, if you are a believer, then this trip is a must! Don't let your time on Earth expire without visiting this gorgeous region. Literally, every corner of the terrain is filled with rich heritage, culture and stories to enrich your being. I simply cannot write about it all so feast your eyes on the pictures and book your trip.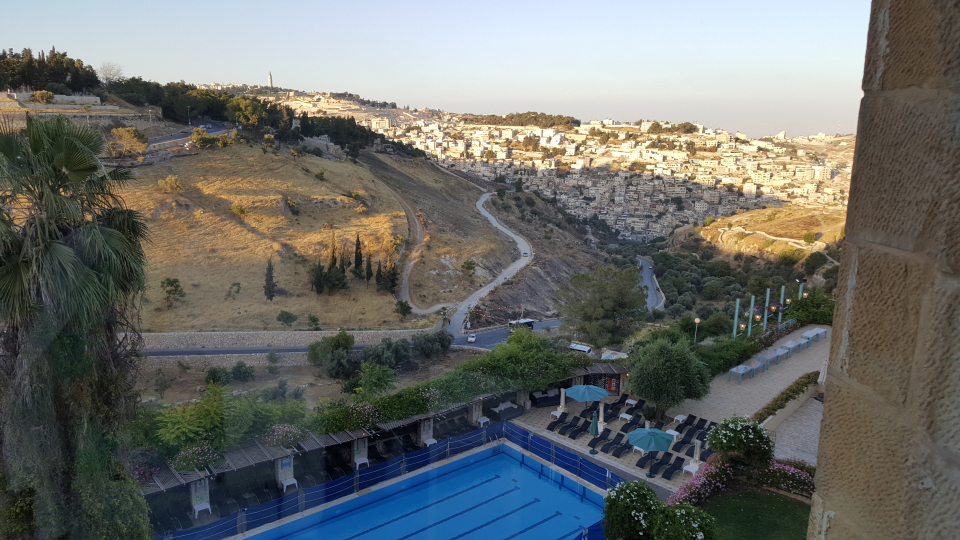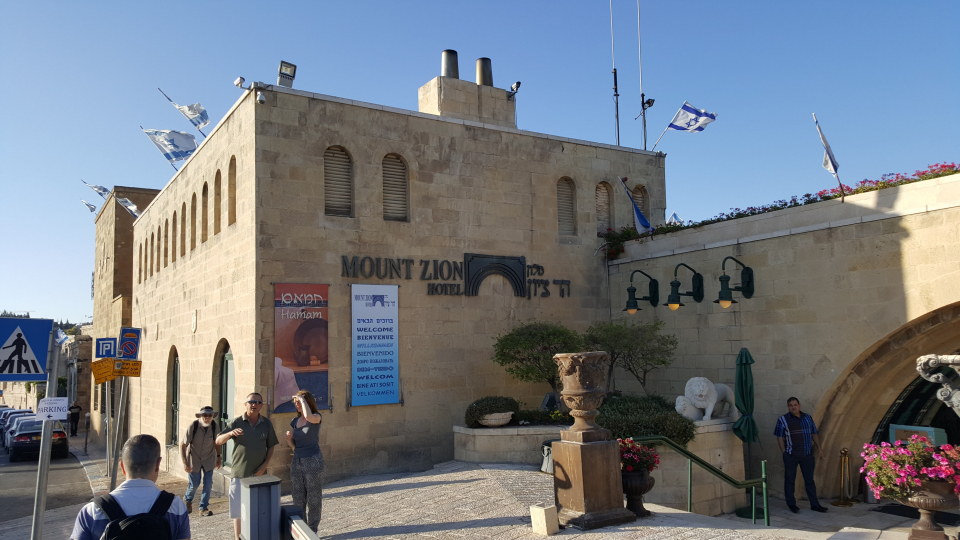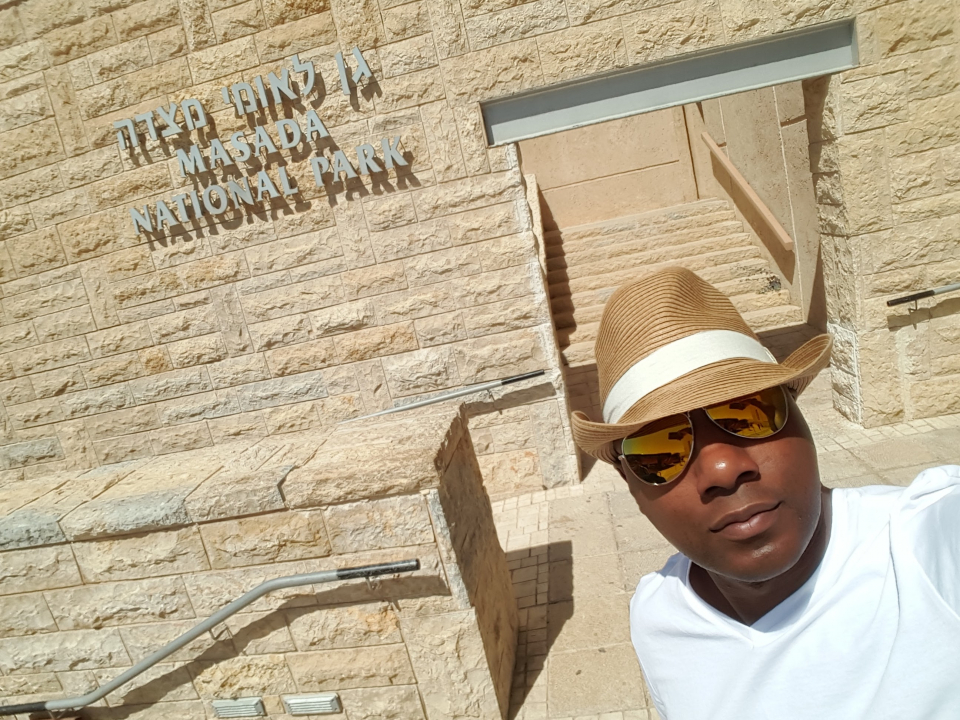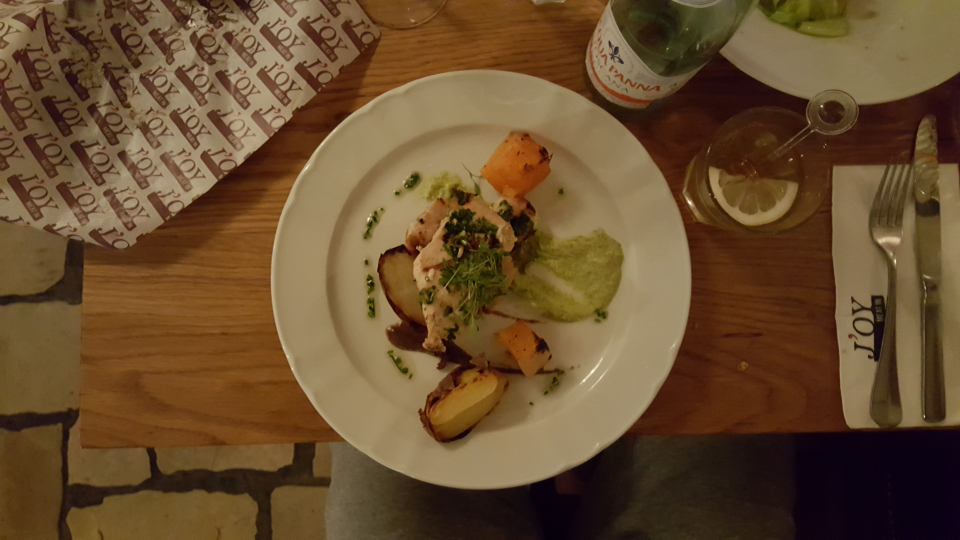 The Pride | Tel Aviv Welcome Reception
Tel Aviv pride is full of color. Now, I am not one for parades, however, the rooftop champagne and cocktail reception was right up my alley. Sweeping city views and intensely creative conversations made for a brilliant welcoming. Ron Huldah, the mayor of Tel Aviv filled the reception with great cheers, while other notable dignitaries mingled. Ambassador star power is always chic. Actor Alan Cumming and actress Lea DeLaria served in good will to celebrate the rights of the Israeli LGBT community in 2016. This year's celebration will be larger than life in Tel Aviv.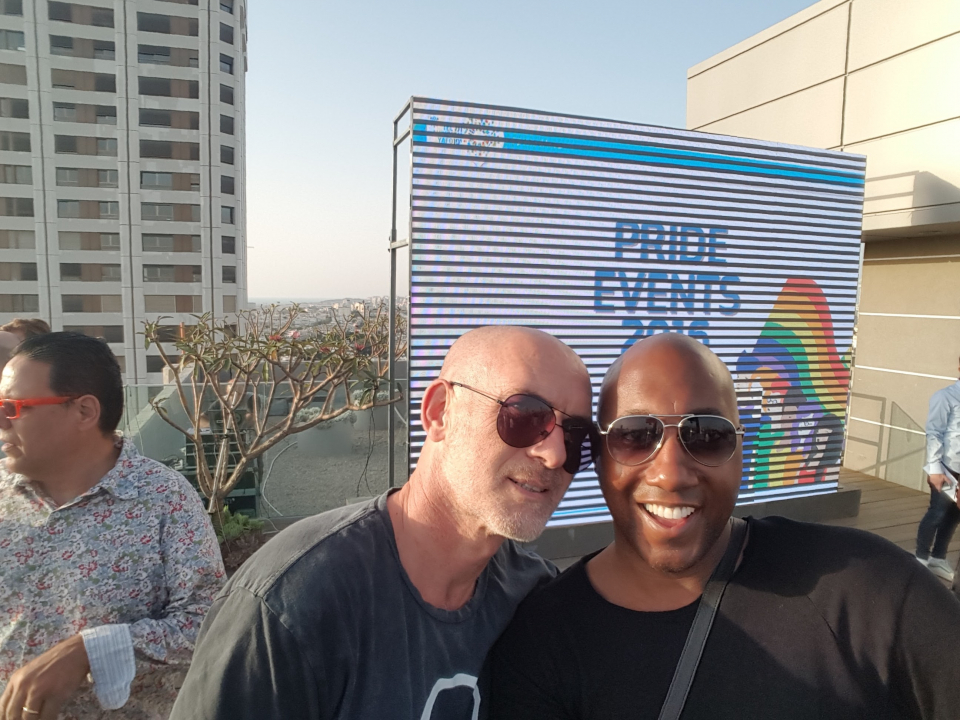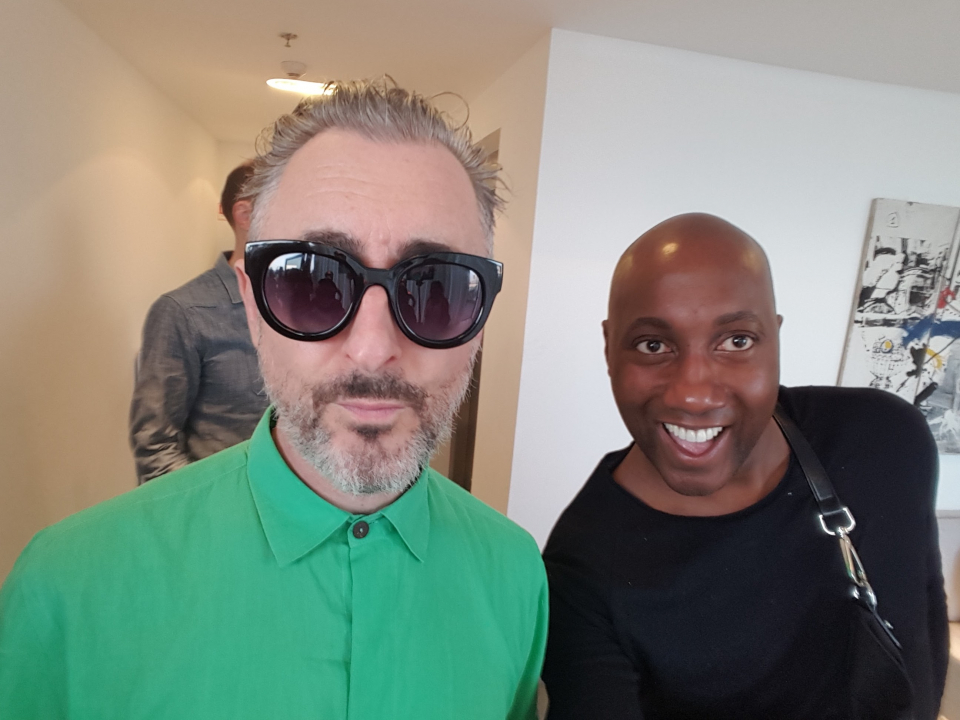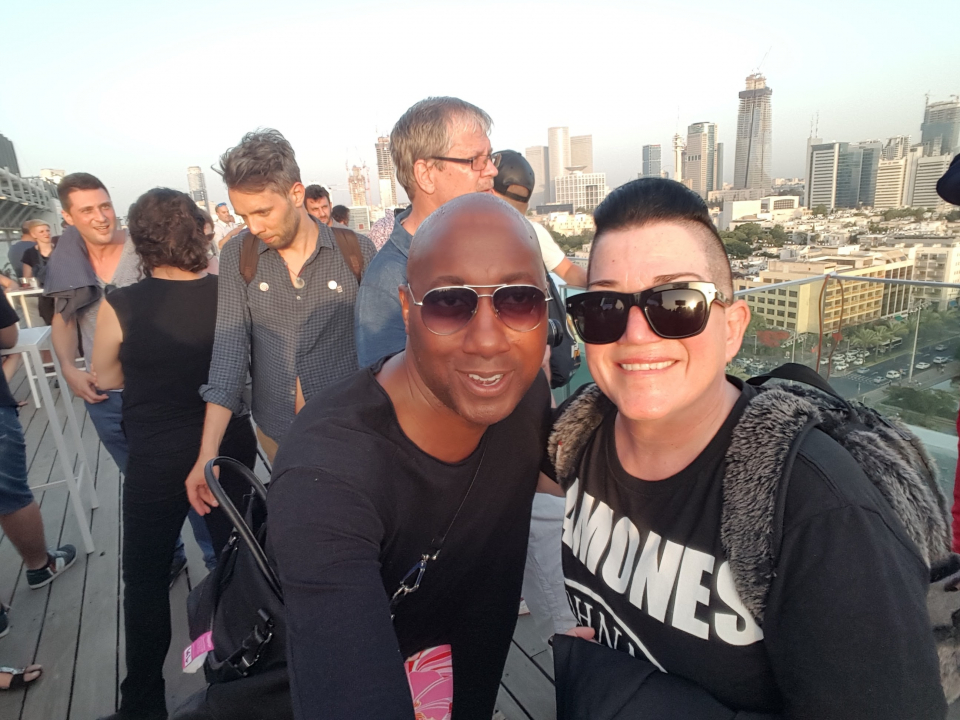 The Dinner | Blue Rooster
Dinner at Blue Rooster is an experience, to say the least. After a long day of pride, a meal will be a necessity. A vast amount of wine selections awaits you with a staff that is eager to please. Yummy!  By the way, the eye candy while dining is just as good as the food.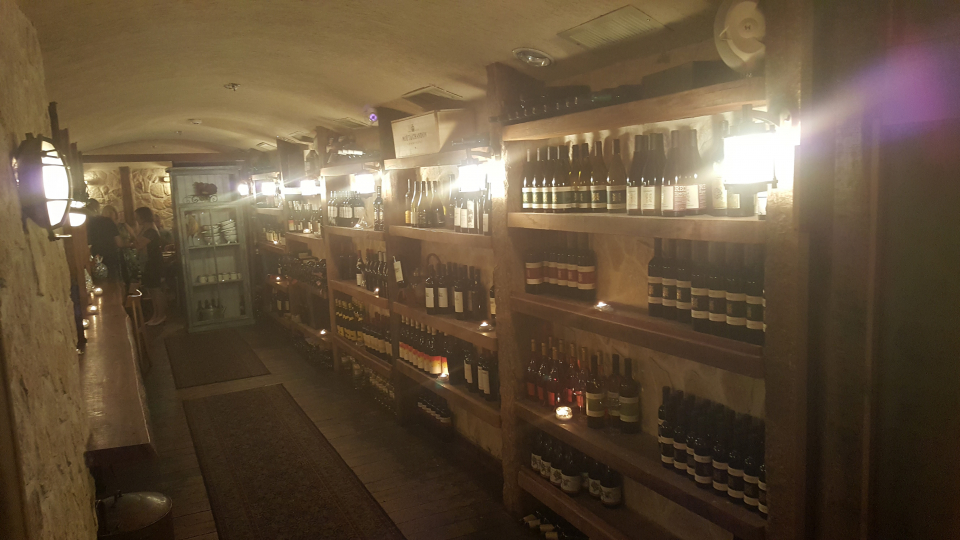 The Rest | Tel Aviv The Carlton Hotel
The Carlton Hotel is brilliantly located facing the Mediterranean Sea. The view alone will have you mesmerized. Conveniently located, you will definitely not miss out on any of the nighttime fun. Breakfast by the sea or cocktails before you party the night away this hotel offers all of the luxuries you desire in your global trots. Walk or taxi this accommodation is perfect for the solo traveler or a group. The Carlton is uber chic from check-in to departure. Click here for more information about Tel Aviv gay pride 2017.