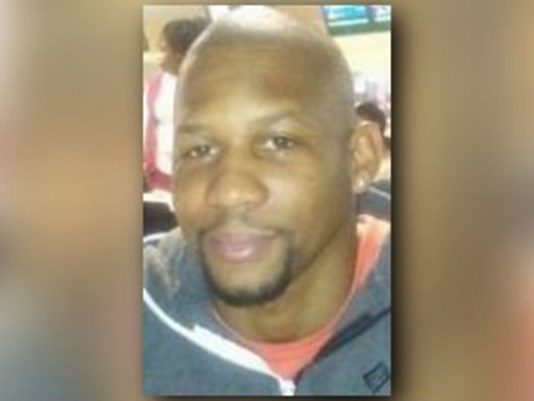 One of the most severe cases of child abuse in 2017 has taken place in Marion, Indiana.  According to WANE, a 34-year-old man has impregnated his girlfriend's 10-year-old child.
It all began after Nicholas Thrash, 34, began dating the victim's mother, 32, about two years ago. At some point during their relationship, Thrash began to molest his girlfriend's young daughter. The 10-year-old child eventually became pregnant after enduring sexual abuse.
Once authorities discovered that the child was pregnant by Thrash, they arrested the child's mother and charged her with two counts of felony neglect of a dependent on May 16. The woman also has a son. Once the mother was arrested, Thrash reportedly evaded the police for one day. He was eventually caught by police on the afternoon of May 17.
The case reveals why it's important for adults to check for warning signs of sexual abuse in kids. According to Stop It Now, signs include a sudden change in eating habit; mood swings of rage, fear, insecurity; developing new or unusual fear of certain people or places; and exhibiting adult-like sexual behaviors, language and knowledge.
If a child shows any of those signs, it's important to create a safety plan and contact authorities who can investigate if anything is occurring in the child's home.
The victim's mother remains in jail on a $100,000 bond. Thrash is being charged with 10 counts of child molestation and is currently being held on a $500,000 cash only bond.