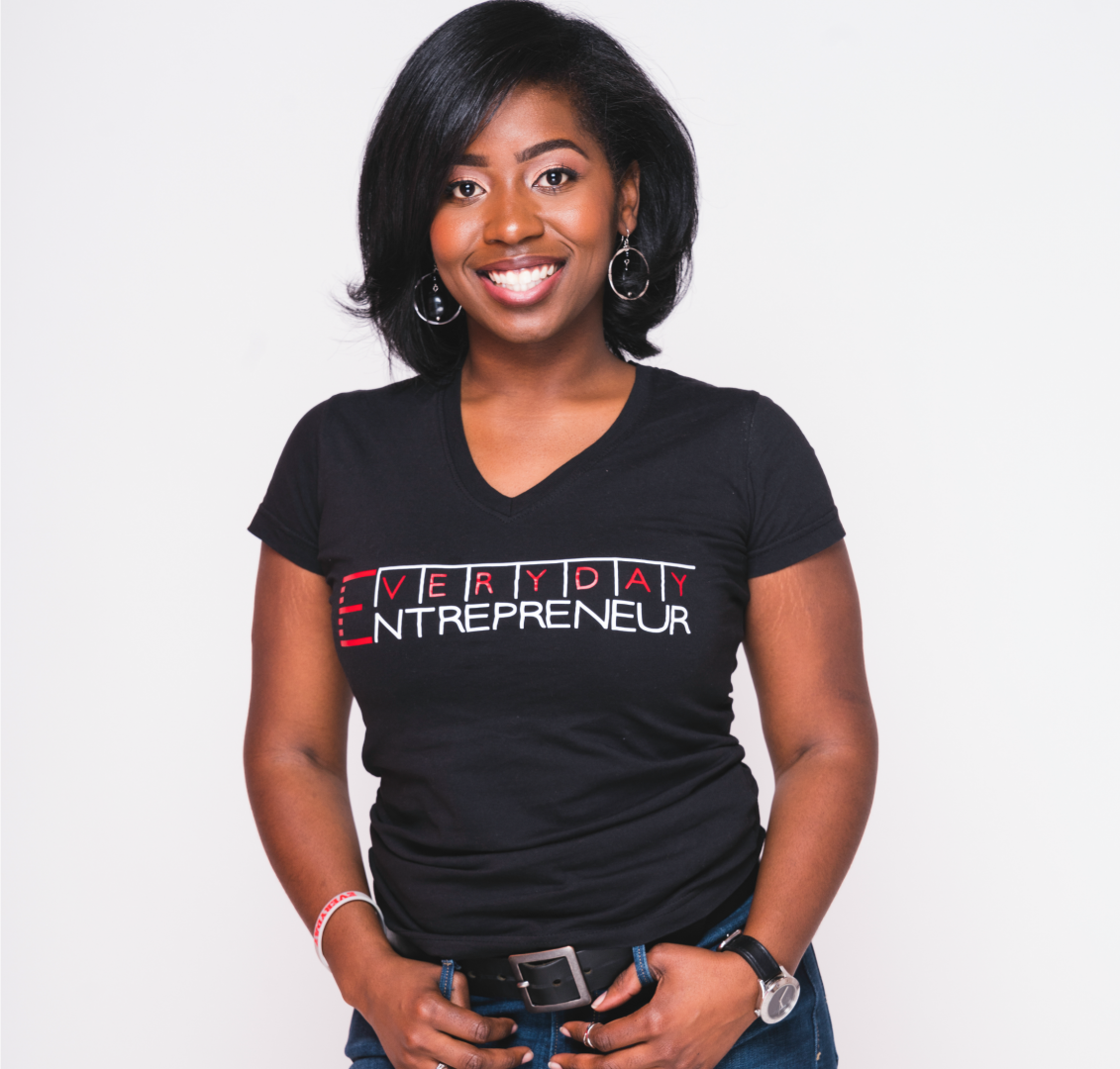 Long days, stressful nights and trial and errors are part of many entrepreneurs' experience. But oftentimes, dreamers enter the entrepreneur world unprepared for the tough journey of owning their own business. Allyson Renee Scrutchens, the founder of Forward Planning Inc., knows a thing or two about overcoming struggles. That's why she strives to help business owners grow their brands and dominate their industries.
Scrutchens is sharing her knowledge in the highly anticipated book, How to Be an Entrepreneur 101. The book details her journey to owning a business as well as how others can become thriving owners and give back to their communities. Scrutchens sat down with rolling out to dish more details on what readers can expect from this business survival guide:
With so much business information out there, what inspired you to write this book?
Today, entrepreneurship has become a popular word. It's a fad. But in reality, this life is a lot of work and takes seven days a week to put in the grind for success. I wanted this book to be an empowerment guide and workbook that gives people the tools to create their dreams. I wanted to be transparent and let people know that this isn't an easy road, but it's worth it.
Where do you believe business owners go wrong when starting a company?
Many entrepreneurs underestimate the work that it takes. I also see many owners look at failure and give up on their dream. You have to keep pushing by seeing a problem and being motivated to find a solution.
When did you know that starting a business and helping others would be your purpose? Did you have an "a-ha" moment that many entrepreneurs describe?
Surprisingly I didn't have that moment at all. At 23, I didn't enjoy what I was doing at my 9-to-5. I really went through a period of praying and then got the courage to put in my two-week notice. With no job and scared, I tried to get something else but could not land any interviews. I continued to receive consistent affirmation after I left my job and it convinced me to be all in with my business and my dreams.
What advice do you have for people who feel hopeless? What can they do to reach entrepreneurship if that is their dream?
You truly don't need it all to get started. You have to sit down and really connect [with] the problem you are trying to solve and be confident in creating a solution that people will enjoy. When you have a vision you must then go through the steps of finding your audience, build relationships and always keep accountability around you.
What is the mental preparation like for you? How do you stay focused?
Entrepreneurship can drive you crazy. When you realize that you are now self-made, it becomes a scary thing. I fire myself at least once a week. But I had to learn that it is OK to have those moments of [feeling] overwhelm[ed]. I try to tell myself daily that I can either work hard for someone else or work even harder for myself. I choose myself.
So, what's next for you?
I'm a planner so I've definitely planned out the next 10 years [laughs]. But I have been working on pushing out How to Be an Entrepreneur 101. I'm also a film director and have been working with singer Goapele on a project that is set to come out this year. I'm all about creating positive images and I can't wait to continue with that.
To get your blueprint to business success you can find more details on Scrutchens' book at howtobe101.com. You can also keep up with her on her website  and follow her on social at @itsAllysonRenee.