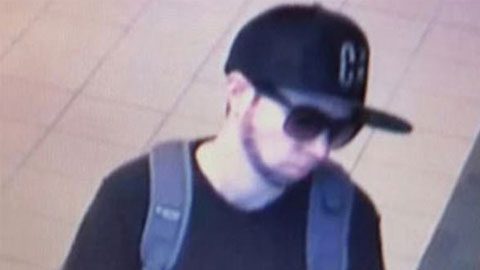 A woman who once was a member of the Los Angeles Police Department (LAPD) is behind bars after robbing a bank this week. Jennifer Rae McClary, 36, put on a fake beard and dressed in men's clothing when she walked into the Danville, California Bank of the West on Tuesday and gave the teller a note demanding money.
Although no weapon was produced, the teller handed over an undisclosed amount of cash to McClary who fled on foot and was apprehended a short time later after the robbery. McClary was a member of the LAPD from 2006-2008 and later joined the police force in Placentia from 2008-2010. She was fired from the Placentia Police Department in 2010 for "failing to meet probationary standards" according to Placentia Police Department Sgt Bryce Angel.
Angel stated to media, "I was surprised anytime a police officer is arrested for a crime like that. It is obviously a far departure from where they started. I think the person was in a very desperate state of mind and was going for a quick payday and committed a federal offense."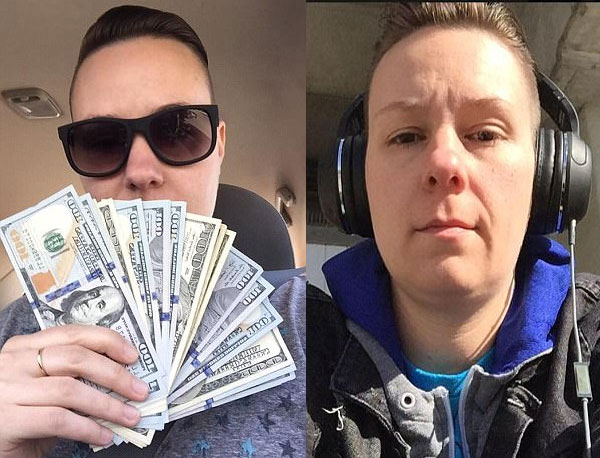 Not much is known about what McClary was doing since her termination from the police force, but one Facebook picture she posted features her showing a spread of $100 bills in front of her face. Her arrest came as a surprise to those who know her. She is now being held on suspicion of
She is now being held on suspicion of bank robbery and possession of a controlled substance charges.