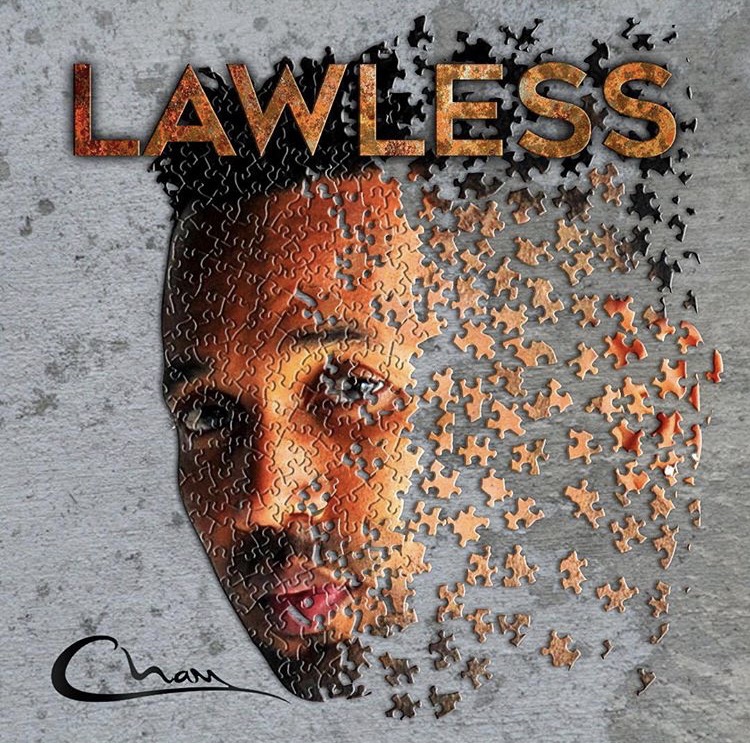 The evolution of Cham is a suave take on a familiar outcast as witnessed with his latest album, Lawless. Hits "Money Wine" and "Get Drunk" deliver the sweet sound of a hot and heavy summer while heartfelt "Hero" reflects a deeper anthem. The official listening party for exclusive press provided a sneak peek into the sound just days before its debut. Likewise, fans got a chance to experience a piece of the action with an in-store meet and greet at a high-end fashion boutique.
As the dancehall phenom exposes a more intimate side of raw, audiences can feel the pulse of pride in this joint venture with Dave "Stranger" Kelly and Madhouse Records. The move he made proved priceless and fully shows growth through the artist's liberation in his first full-length compilation since breaking off from his past record label. With multiple singles carrying their own weight, this strategic rollout hits the right note of his expressive style. From the club to the crib, this high caliber album takes the listener through an uncharted mix of provocative sensations. Just as things are heating up Cham will continue making his press rounds stateside before heading out on summer tour in Canada and Europe.
This is the third album from the Jamaican-born artist who made his way coming up as Cham, the young talent with a certain self-confidence that continues to be quite attractive. According to sources close to the talent, this project allowed him to refine his skill set in the song-jay and deejay department. If you dig his past gems like "Ghetto Story," "Tic Toc" and "Vitamin S." you are sure to have a soft spot for his latest work Lawless. There is a quality to the fusion that tells the tale of his journey, one that weaves many players together in a high stakes game that includes Alicia Keys, Rick Ross, and Foxy Brown as well as a highly acclaimed collab with Damian "Jr. Gong" Marley on "Fighter" exploring social rights.