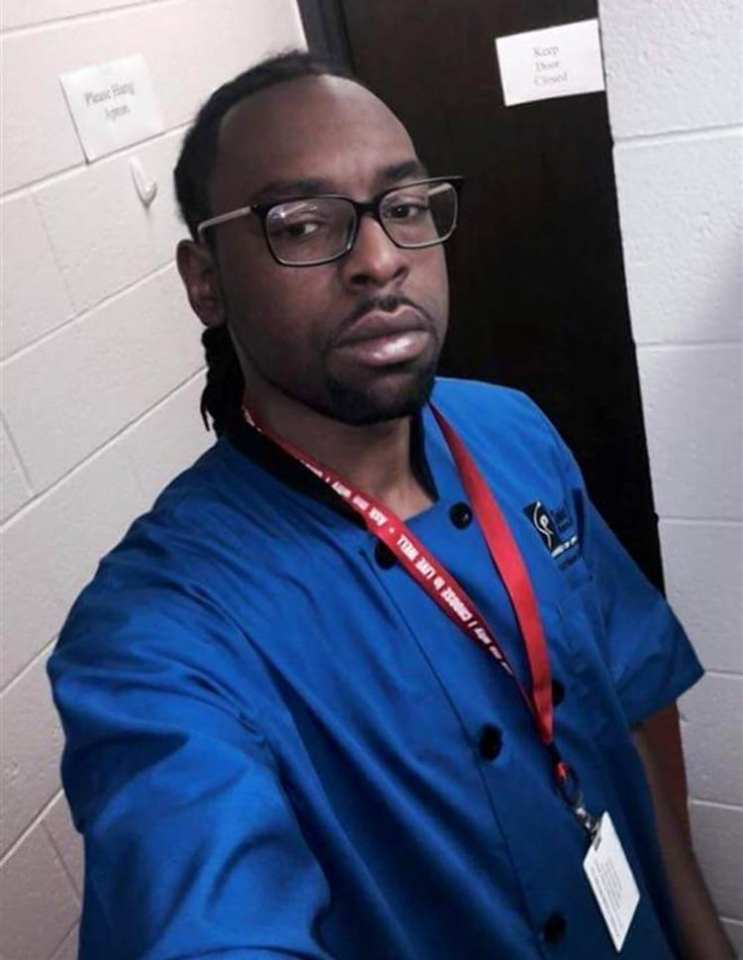 The mother of Philando Castile has reached an estimated $3M settlement with the city of St. Anthony, Minnesota, in his death. This settlement comes months after Castile was killed in front of his family during a traffic stop for allegedly "smelling like weed," according to his killer.
Castile was killed by St. Anthony police officer Jeronimo Yanez during a traffic stop. Yanez was acquitted of his killing just last week. Yanez is going to quit the police force, according to multiple media reports.
The settlement was announced Monday in a joint statement from the attorneys representing his mother, Valerie Castile and the city of St. Anthony.
"No amount of money could ever replace Philando, with [the] resolution of the claims the family will continue to deal with their loss through the important work of the Philando Castile Relief Foundation," the statement read.
The announcement comes a week after the family of Michael Brown, who was shot and killed in 2014 by a police officer in Ferguson, Missouri, also reached a settlement in its wrongful death lawsuit against that city. Brown, who was Black, was killed by then-Officer Darren Wilson, who is white. The tragedy incited outrage and protests across the country.
In the case with Castile, Officer Yanez said he smelled burnt marijuana as he approached the car, according to a criminal complaint that details his state of mind in the seconds before he shot Castile.
"I thought … if he has … the guts and the audacity to smoke marijuana in front of the 5-year-old girl and risk her lungs and risk her life by giving her secondhand smoke and the front seat passenger doing the same thing then what, what care does he give about me," Yanez said in his testimony.
The officer believed he "had no other option" except to shoot Castile.