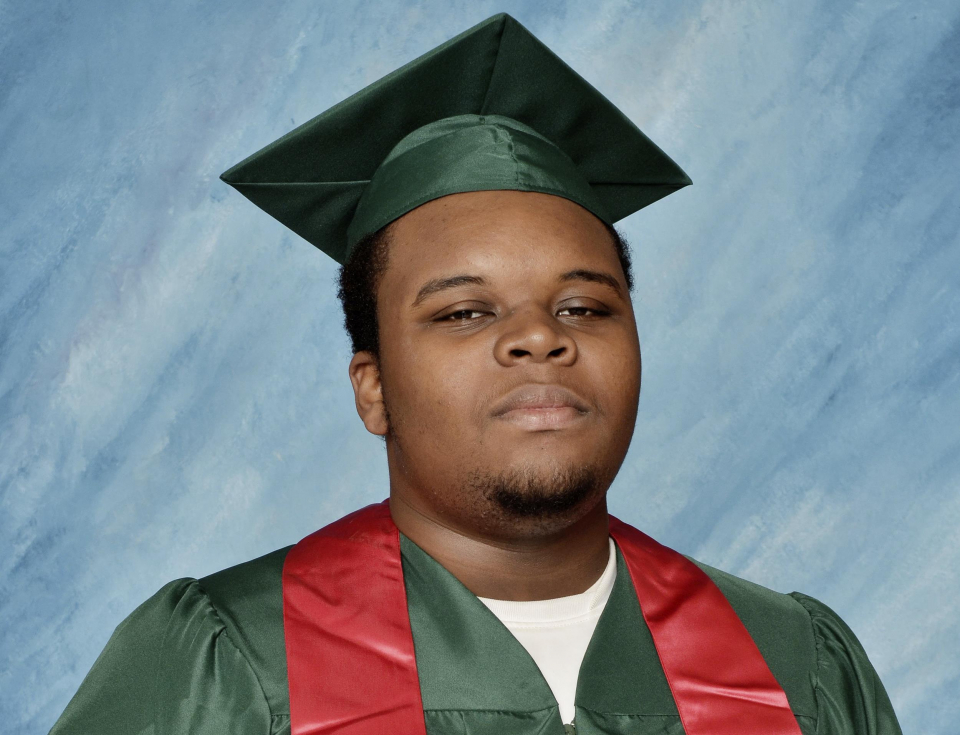 Michael Brown's parents are close to reaching a settlement with the city of Ferguson, Missouri, in the wrongful death lawsuit they leveled against them for the unarmed teen's shooting death in 2014.
The initial lawsuit was asking for $75,000 in addition to punitive damages and a judicial order against police tactics that unfairly targeted minorities in this predominantly Black St. Louis suburb. And it came after the U.S. Department of Justice released their findings that stated Ferguson law enforcement employed policies and routines that undermined "community trust, especially among African Americans."
Anthony Gray, the attorney for Brown's mother, Lezley McSpadden, is not speaking to the media about this matter, and details of a conference call between Judge E. Richard Webber and lawyers for Brown's parents, former Ferguson police chief Thomas Jackson and Darren Wilson were sealed in the district court.
A person familiar with the settlement negotiations said that a settlement was close and that it would be for less than $3 million.
No one is giving an exact amount at this time, but $3 million is the limit of the city's insurance, the St. Louis Post-Dispatch reports.
On Friday, lawyers for the city's insurance company filed their own motion supporting the Brown family motion to seal documents. In a memo, the city's lawyers also asked that any "proceedings" connected with the family's motion be sealed, "including any hearings or conferences."
Any settlement, however, would have to be made public under Missouri's open records law.
Brown's parents, Lezley McSpadden and Michael Brown Sr., filed the lawsuit in May 2015, less than a year after their son's death on Aug. 9, 2014. The suit claims that an atmosphere of hostility toward African Americans led to Brown's death. It said Wilson used excessive and unreasonable force, and Wilson and other officers were poorly trained.
A critical Justice Department report on the Ferguson police department found a "pattern and practice of unlawful conduct" including excessive use of force and the targeting of African Americans, the Dispatch reported.