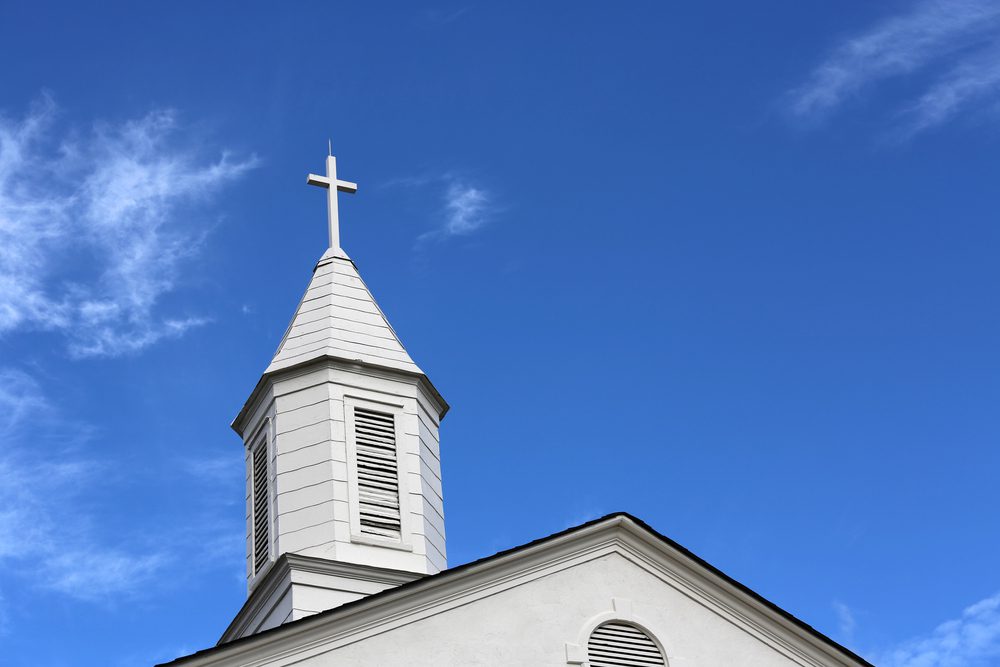 A Missouri pastor said he prevented his church from being robbed on Feb. 12 by saying a prayer for the church and his congregants.
Pastor Marquaello Futrell said during the Sunday morning service at All Creation Family Church that a group of masked men entered the building. One man came into the church carrying two bags and began questioning the children's service director.
"I immediately just had the hairs [stand] on the back of my neck," Futrell told KSDK news. "I'm like 'okay, something's about to happen.'"
Futrell said that four men then walked into the service. A member of the church saw one of the men drop a gun, but Futrell continued the service so the congregation wouldn't be afraid.
"I immediately directed my media team to zoom in on them because I knew we needed some face recognition," Futrell said.
Futrell called the gunmen out on the church livestream, saying "(You) saw the church and decided to come? In the purple, tell me your name. I can't hear you."
The pastor then did what he does best, praying over the men, and other church members did the same.
"I've still got a cop anointing and I still know what's going on and what's about to happen. God's about to change the enemy," he said in the video. "Lift your voice and shout unto God!"
Futrell said that the men left, as he thinks they felt the power of God take control of their hands.
The Ferguson Police Department says thanks to the video, the men left the church in a black Dodge Charger, and the investigation is reportedly continuing.