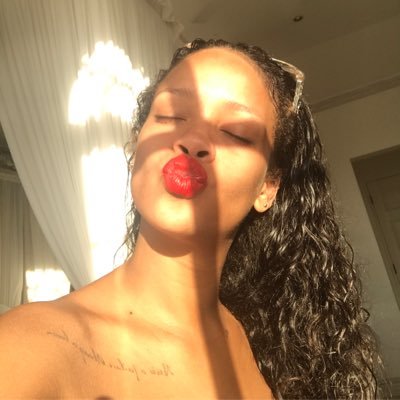 Pop goddess Rihanna has the kind of social life — along with the requisite disposable income — that many would kill for. Throughout her record-breaking, chart-topping, continent-hopping career, Rihanna has been romantically linked to a bevy of Hollywood heavyweights and hip-hop bosses — everyone from Chris Brown to Leonardo DiCaprio.
Which brings us to this past weekend in Western Europe. Rihanna was photographed by ambitious paparazzi in a poolside sex romp in Spain that got everyone's attention. As soon as the photos were leaked to the press, people were rushing to find out who the lucky man was and, of course, determine his nationality.
Well, after some digging and with help from the good people at Twitter, we know.
Rihanna's new lover's name is Hassan Jameel, an aristocrat from Saudi Arabia. Not only is he an extremely rich Saudi businessman, but he is heir to the Toyota fortune and is worth upward of $1.5 billion.
From early media reports, this could be a deep relationship. "This relationship is the real deal. Rihanna has told friends she's in love with him and seems completely smitten. They've been spending a lot of time together away from prying eyes and are really serious. They're really enjoying each other's company," according to The Sun.
Some people were having problems with the fact that RiRi's new boo is not Black. But this is not the first non-Black man Rihanna has dated. Remember, she was with Oscar-winning actor and famous bachelor Leonardo DiCaprio among many others.
There is a rumor that RiRi's new boyfriend has a thing for Black women. There are reports that he used to be linked former supermodel Naomi Campbell.
Not that it matters to Rihanna, but the women of Twitter think that Rihanna has found herself a good one. They think he is fine, according to the many female respondents on social media thus far.