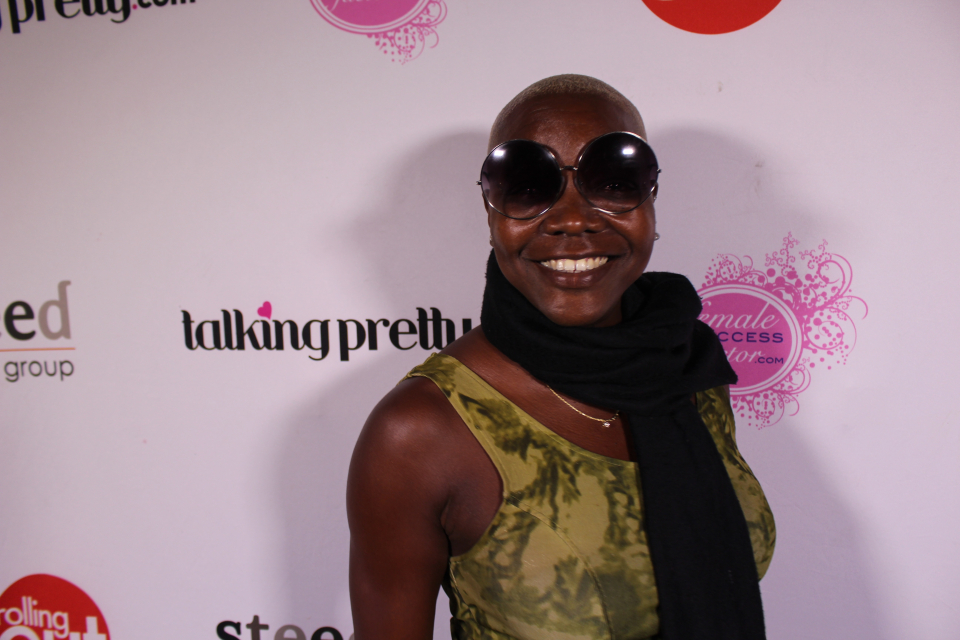 Zina Age is CEO of Aniz Inc., an organization that promotes emotional and physical wellness, as well as provides mental health, substance abuse, and support services to individuals and families affected by  HIV/AIDS.
During a recent chat with rolling out, the Louisiana native who holds a graduate degree in social work from Clark Atlanta University and a master's in addiction counseling from the National Association of Forensic Counselors, says, "We need to use universal words to teach universal people, how to protect the universal body."
Age urges replacing words such as "bisexuality or gay, that's it. Lesbian, bisexual, gay or transgender — all the other LGBT, XYZ — that is identity.
"The way you have sex is your mucus membrane: oral, anal, vaginal. Whatever you want to identify, that is gender identity. That [how one identifies] has nothing to do with the transmission of getting this HIV virus," she says.
Having done research specifically around the bisexual and transgender communities, analyzing data from medical providers, Age, who began working in the social services field in 1987, admitted that "these days, in 2017, they forgot all about the 'B' and went to the 'G' and the 'T,' " she says, referring to the term LGBT, which stands for lesbian, gay, bisexual and transgender. "The 'B' are the blood. We are the ones that can go out into the straight and gay population and be water and flowing. So how are you all going to forget about the 'B'?"
Sharing a bit about her own relationship with gender, Age, who identifies as bisexual, revealed that it wasn't until she sat down with her ex-husband for traditional Catholic pre-marriage counseling, that she voiced having "fantasies about the opposite sex" though she "had never acted on it."
"That's why I can identity with girls right now, that are going through that transition because I was isolated being an athlete running track for LSU. So, I was kind of in a shield — I was always protected," she explained. "I didn't know what the real world was until I came to Atlanta. When I came to Atlanta … I started dressing like a dude. My whole style changed externally because I wasn't comfortable internally."
For the young girl who may be struggling in a similar space — wanting to come out of her shell, Age offered the following advice: "One of the things I would say is that you do not need to dress how you are sexually acting out in bed."
Priding herself on "being a walking product of everything I am," Age got involved in the HIV world" following a relationship with a young woman named Tony, a single mom with an 11-year-old son, (though she was not the biological mother) who was HIV positive — which Age and her partner at the time did not know. "The next day I go to the house and everyone has plastic plates, plastic forks, plastic spoons. I was like d—, they didn't even educate us. They didn't even tell us what we need. We didn't know what to do. So, I went to look for an agency to work with the 'A' affected population and there wasn't any so Aniz was created."
Today, Aniz Inc. offers counseling services such as "I Want to Know," a 17-week program that "teaches parents how to disclose to their children, so we break the stigma surrounding HIV," says Age.
For more information on Aniz Inc, visit www.aniz.org.